Going into this class I was very anxious about what it had in store for me , mainly because with classes like this I feel i'm better with the visuals of it, i'm more of a visual learner. Fortunately for me I had an amazing teacher and i'm not just saying that because he is the one giving out the grades i'm saying that based on the way he treats and cares for his students. Most teachers look at the students as just students who need to complete assignments without actually understanding that students are people too not Professor Seslow.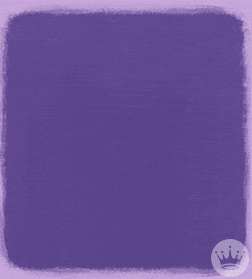 Throughout the class i've learned how to incorporate gifs into my own media , make my own GIFS and oh yeah I created my own website!! I definitely am so grateful for this class experience and the things I was able to learn in these short amount of weeks. The weekly blog post with the thought
provoking questions to get you to dive deeper when answering the question of the week.
This is the hard part on choosing what grade I should get in the class. I feel with the determination I had to complete all the assignments and blog posts leads me to believe I deserve a B+ in this class because I did the assignments to the best of my abilities and I reached out to my professor whenever I didn't understand something. With all of this being said I believe a B+ is what my work and determination reflects. I say a B+ instead if an A because I didn't always complete the assignments on time so with that being said I don't think I should get the same grade as the people who did.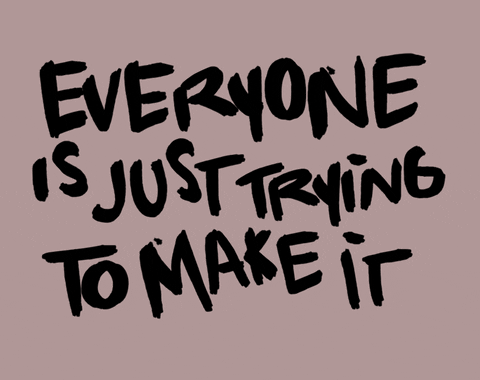 The things I enjoyed the most in class was the flexibility and individuality it allowed me to have. Besides that I really enjoyed the creative side of me that came out in my website. Being able to provide a little piece of sunshine on someones cloudy day is enough fuel for me to keep the website up . I have a-lot of plans for the website which include mental health and suicide hotlines, relationship advice, new parenting advice, even employment opportunities just to name a few.
here is the link to my website so you can get information to help reduce stress! https://kingkyla.com