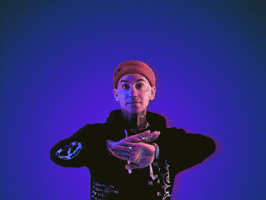 When I signed up for this class I was very anxious, I am not a young person and the internet can be very intimidating.  After our first class meeting I felt relaxed. First there is no need to spend money on a text book, then no quizzes no test how great is that, and the class even though it's all zoom has a real nice flow it's like coffee with Ryan an easy to follow conversation.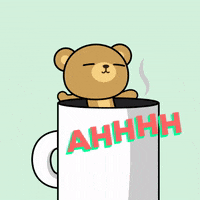 The things I will be learning in the class will be things I can actually use in life, unlike other classes where there maybe formulas and equations to remember the contents I will be learning in this class I feel for me will be useful.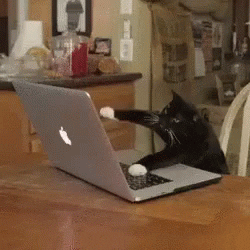 The techniques I will learn  in ct 101  I believe will not only help me become more comfortable with the internet but will teach me things I can use and do with the internet that will enhance someone else' online experience.   Even making my first GIF was so exciting for me. It expresses my enthusiasm about this class.