I sincerely wish for this class to NOT be over. This is the most interactive class I have had to date I loved learning about different aspects of blogging such as GIFs and memes and I also adored how the assignments weren't so complicated like other classes who just want to teach the material and give us exams that would only cause us emotional and  physical pain but this class….
I got started on my Website therotatingrock.com which is about show recommendations for people who do not know what to watch or like small summaries of the show. Like Castlevania  which is about vampires, monsters hunters, magic and a whole lot of blood. The story is quite amazing and it has a lot of great action scenes. I wouldn't recommend it to watch with your kids though since its TV-MA.
Honestly, I have not been maintaining my website as much as I would like to. It still look basic with all the posts on the homepage. However, I will cherish he skills I have learned from CT101 for building my own website one day or I will try to update this one once in a while (take this with a grain of salt).
As for my grade i think I might deserve around a B to a B+ since I'm usually late to posting the blogs and only done a couple post on my website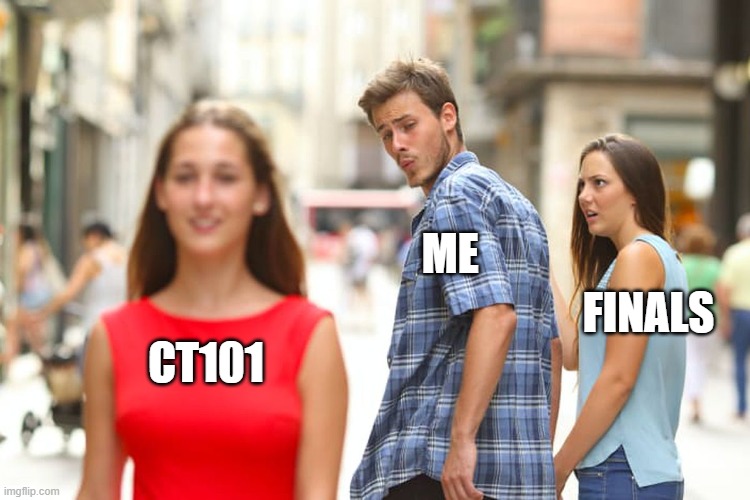 Would I ever recommend this class to anyone? I have and will