No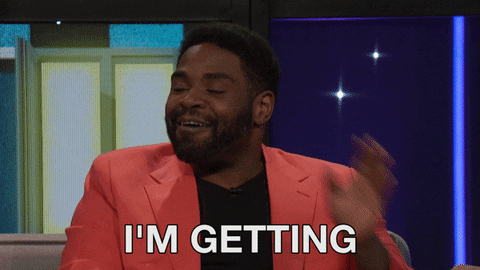 I want to be able to build my website to a point where I am comfortable with the outcome before linking any of my social media to it. I find that when you do things in private and really put work into it without others knowing, you are more content with the outcome whether positive or negative. And thats my goal, to build something I can be proud off.
Although, I still plan to use social media in every aspect of my post which will be seen in my first official post (still in the edit stage but getting alone)Social media is a major component of my blog and I plan on using the skills I learned from the tutorial to ensure that I do it properly.
In the mean time I did install smash balloon instagram feed and a section to watch media content.