It's crazy how we use it frequently but never take the time to think about it. No, I'm not talking about your devices, but something your devices helps you to get to. Let's talk about web domains!
No, it's not only about Google.com but more than that. A web domain is an actual presence on the internet. Still unsure? Watch the video below to learn more.
Now it's time to start with the perfect domain name for my new website. Here's a list of some I thought of:
akkeem.name
arppra.com
runawaytocali.com
lockedaway.net
abroadlifeofajamaican.net
cariblifestyle.com
caribinny.com
I especially liked the first two and the last two. These examples highlight different aspects of my story. Whether my present situation or aspects of my past ones.
I think my website should be about my journey at York or overall. I'm thinking:
Blogs I wrote before
Blogs about life in NY
Pictures of the city
Pictures of the Caribbean
Blogs about Caribbean Life
Video Blogs (VLOGS) about everything
Again, not completely sure, but the possibilities are endless!
Owning and managing a website is like real estate, especially if your site gets many visits. It gets increasingly valuable the longer you have it.

This leads me to the perks of having a site; they include:
The joy of owning something, even if it's just a website and a domain.
It can be monetized to create an extra income stream if it grows.
Ability to be uniquely creative!
Building my online presence which might mean even more websites.
This has me feeling really pumped about this entire website journey.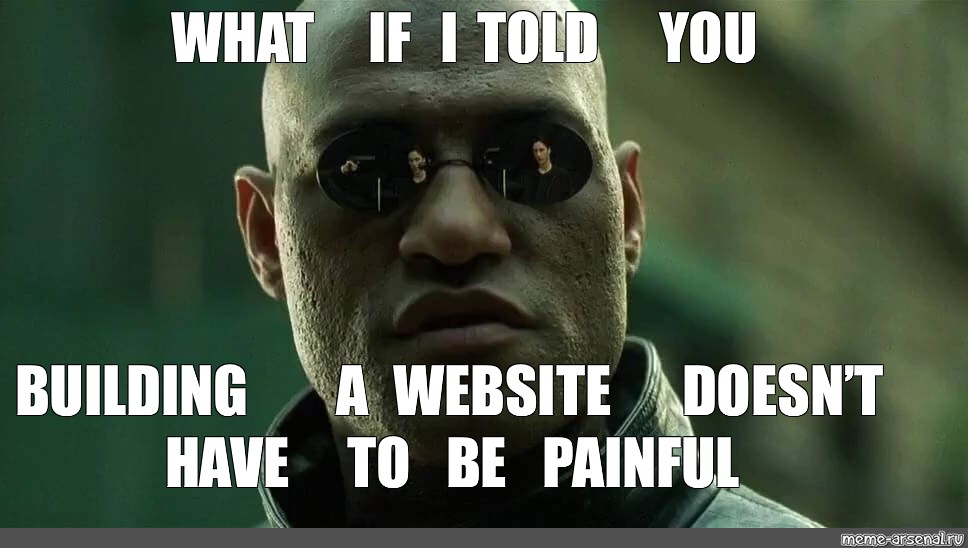 Finally, I have some websites that are already motivating me. Check them out below:

Hubspot is an all-in-one marketing platform. I don't hate it. I love the UX/UI aspect.  It's just sleek and modern.
2.
Well, this is not the best, but it's here because I'm probably addicted to the site. This is Amazon. It's user-friendly, but if I join their development team, I will give them some pointers on enhancing the entire site. (If you have an Amazon link, let me know)
3.
Now hold on, CNN is a hit, but their site will not make you head over heels. However, it does the job, and I like that. Not too hard to navigate, and the info you went on the site to see is staring you right in the face. Simple isn't always bad.
These are just some of the many websites I like. It just shows that all websites don't have to be the same. The purpose, target and motivation are important. Don't ever lose sight of that.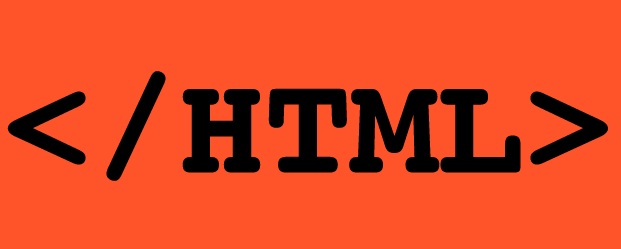 Stay tuned to see what happens with my website.