Domain Name Registration, Hosting Set Up & WordPress Installation!
Begin by selecting the following link:  Reclaim Hosting
You will see: "Client Area Student/ Personal Plan."
Follow the red arrows in steps 1 -8 of flow chart.
Remember to add the promotional code sent by Professor Ryan during the checkout process. The promo code gives CUNY students free access for up to a year.
Check the "Terms of Service" box and click the "Complete Order" green tab. This will finalize the order process.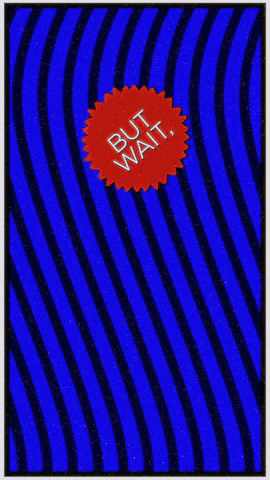 You will receive an email from Reclaim Hosting to verify your account.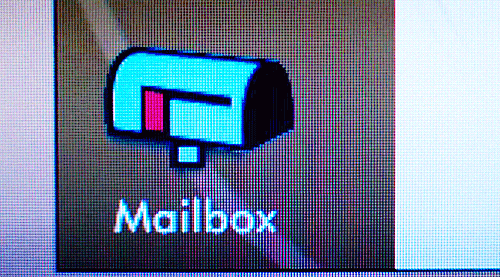 Do not forget to do this.
You have up to 14 days.
If you are anything like me, you have many other things dancing around in your head as we finish the semester. So do not wait. Verify right away.
Once you have verified your account, try it yourself log-on to Reclaiming Hosting.