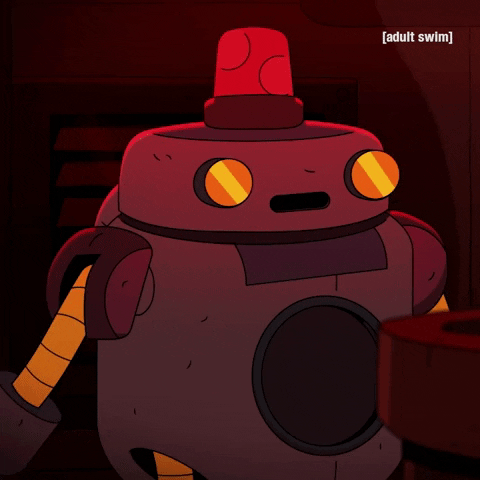 DOMAIN NAME TIME!!
This is exciting! I already know what I will be publishing on my Website! I just can't think of a unique, interesting name just yet!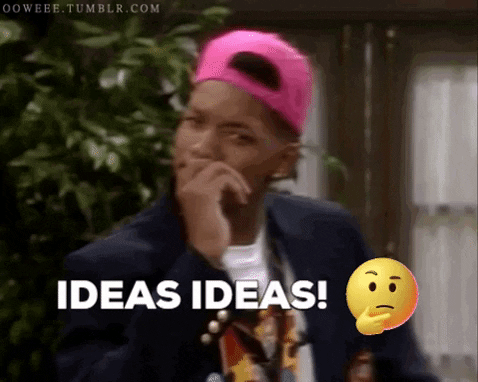 Here's a list of possible domain names:
BrandonNba.com
NbaBrandon.com
BrandonbatistaNba.com
Brandon.Batista.com
BrandonNbaNews.com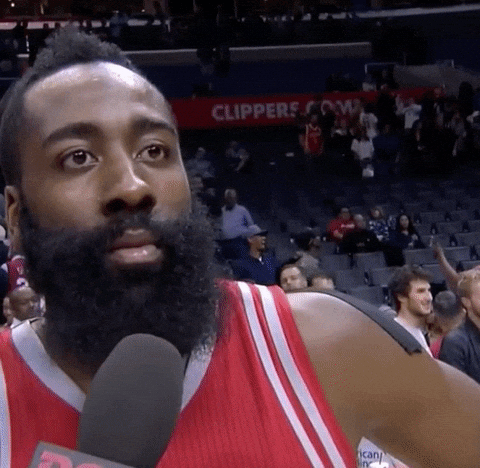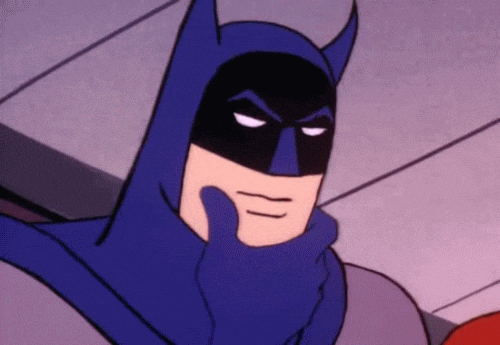 I would definitely be publishing NBA content on my website! I'm trying to figure out a catchy Domain name that would fit what I'm going to publish about and something UNIQUE of course.
I want to add my name on the domain just because I will be the owner of the website!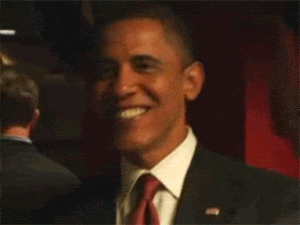 I'm super excited about this next chapter as a website owner! I really want to focus on making sure my website is dedicated to NBA Content only.
I'm looking forward to creating a Website similar to ESPN, Instead focusing on NBA content only.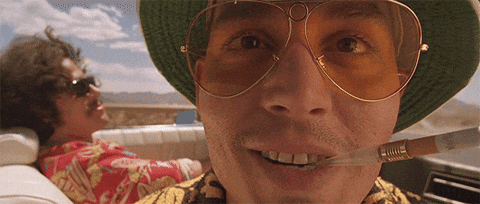 Another Website I really like is Bleacher Report. This website wasn't too popular not so long ago, now they're getting sponsored by the NBA just because they were consistent with their content!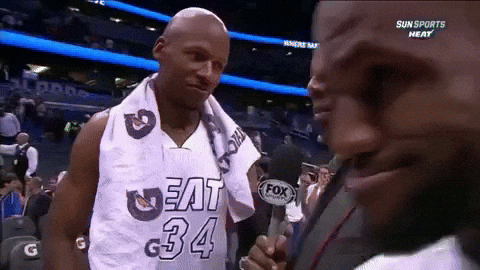 Overall, I'm excited too how this going to go!