http://assignments.ds106.us/assignments/concert-you-want-to-be-at/
This is going to be my first visual assignment I will work on soon! This assignment caught my attention as soon as I saw it. Once I complete this project, I know I will display my work to several people outside of class!
As I was reading the assignment details, I definitely need to familiarize myself with Pixlr, Once I get the hang of it, I should be ready to tackle this work of art.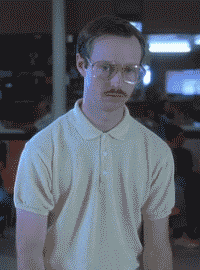 This sounds like a fun assignment to work on! I'll give it a try with an NBA team I'm rooting for to win the Championship!
The image below is my final product! This is a committed squad dedicated to win the NBA Championship!
My goal with this assignment was to chose close up pictures in order for viewers to get a good look at it.
In addition, the software I used to complete this assignment is called BeFunky.com