Story timeeeee!…..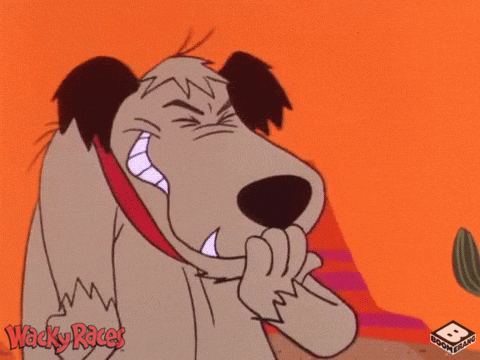 Once upon a time….. there was a king whom was told he would never win again! They buried his name, questioned his greatness and trolled him for reasons that doesn't even make sense!
Yet… the king sought for revenge! he remained patient…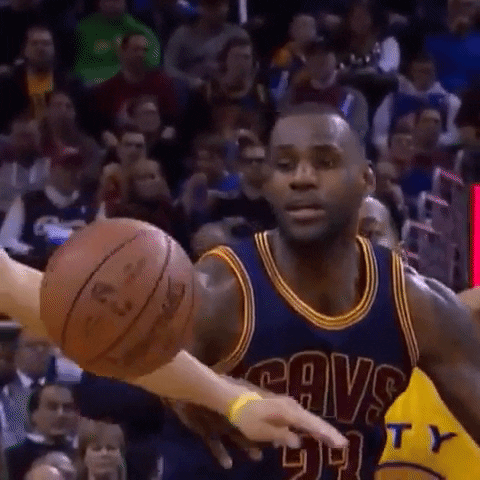 Yes! Lebron James.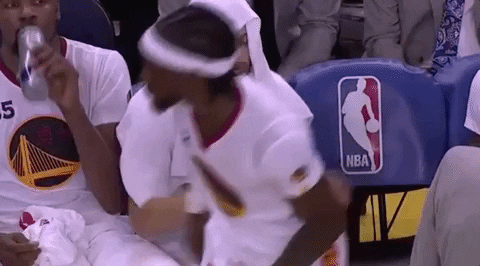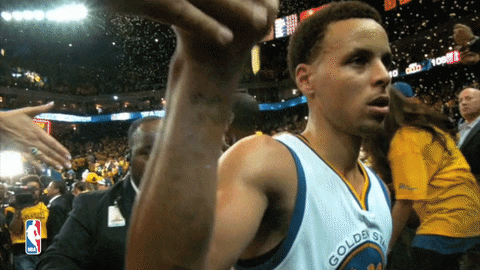 One of Lebron's biggest rivals, The Golden State warriors and Curry got the best of him for years! Critics said Lebron would NEVER win again!
Ha Ha Ha..
Little did they know… THE KING CAME STRONGER THAN EVER! AND TOOK HIS THRONE BACK!!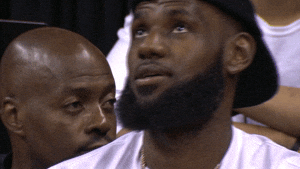 BTW.. this is my reaction anytime someone questions his GREATNESS!
NOW….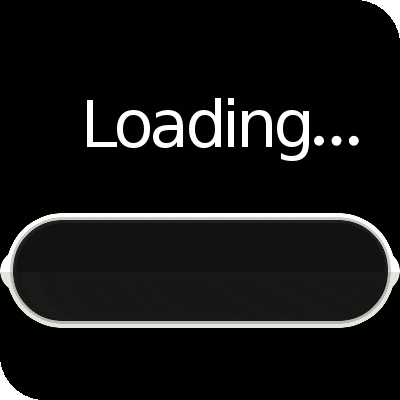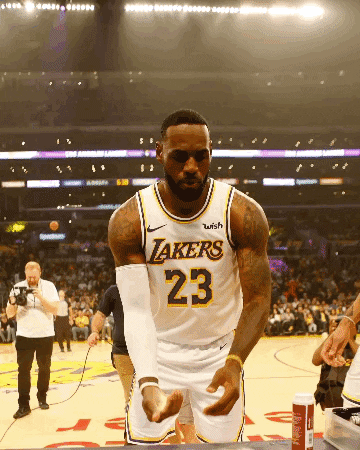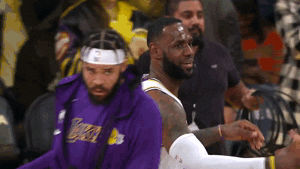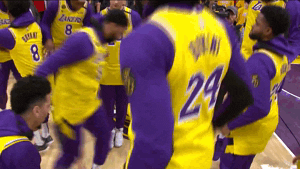 THE KING IS ONE WIN AWAY FROM WINNING AN NBA CHAMPIONSHIP!!!!
They said HE WILL NEVER WIN AGAIN !!! HAHA!
The Job is yet to be done… to be continued….