Hi everyone!
Wow, it's already the end of the semester huh? I'm both excited and sad to be graduating from York this semester; it's really been a long ride.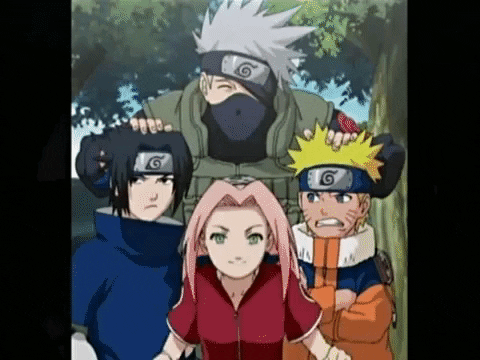 I remember coming into CT 101 on the first day, nervous because I hadn't had any sort of experience with blogging, website design or anything really relating to the back-end side of the internet. (It makes me feel so much cooler using tech terminology like that :D)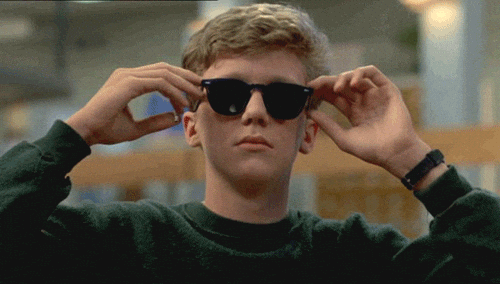 However, my fears were soon put out because all of our assignments have been fun learning experiences. I got to try creating so many different types of digital media like GIFs, memes, typography and (now) my personal favorite, Vaporwave!
My website, https://strawberriesandcream.net/ , is a personal blog where I share my art and cake designs!
I got off to a very slow start with my website development, mostly because I kept on making minor changes, and going back and forth between the back and front end of the website. I initially had some technical difficulties signing up for the website, but the ReclaimHosting support team came to the rescue in under 15 minutes!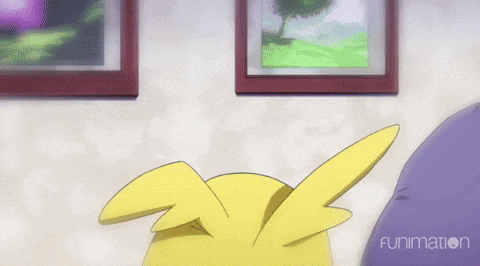 I wish that I had taken this class earlier in my academic career, because these skills would have helped me in so many other club projects and art assignments I did. I would have also liked to take more classes in CT to get a better feel of what web design and coding are like. I'd like to do a course in this sometime in the future. I also hope I can get a job in graphic design so I can further develop my skills!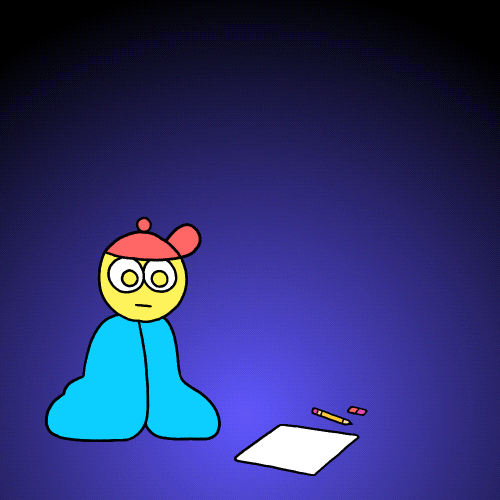 I really hope that I earned an 'A' in this course, because I tried to apply as much of what I learned into each one of my posts, and I had so much fun creating them along the way. I tried to make my posts more fun to read by using a lot of images, and typed as if I was just having a normal conversation 🙂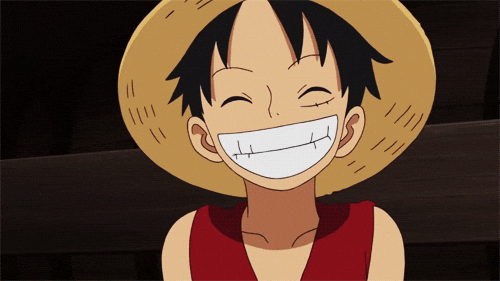 Overall, this was a very fun semester for me, and I'm glad I got to meet and interact with so many other talented individuals. I hope that you have a wonderful holiday everyone! Stay safe 😀