Summary
Draft #4 - I added a Q and A dialogue to my post. Still adding more video uploads from YouTube and Vimeo and GIFs from GIPHY. Tomorrow I plan to create my first Gif from a video recording on my iPhone
(Click video above for a tutorial on the creative process through GIPHY
WARNING: Using the built-in editor tool for GIPHY may be frustrating.
Don't be alarmed.
(click image above for link to GIPHY)
Private videos can be any video set to private on YouTube.
There are copywriting blockers installed. You may be prevented from editing "private videos."
Suggestion: You can edit a video found on YouTube simply by copy-pasting and editing using the "clip" option built into YouTube. You will find "clip" under your YouTube video of choice, select scissors icon adjacent to "clip" tool. Use this to edit your videos within the YouTube platform. Then paste URL into the Commons blog. I tend to use the "add media" option and add the URL right there. There are many ways to do this on our blog post, but I have found using "Add Media" followed by "Insert from URL" to be the most intuitive.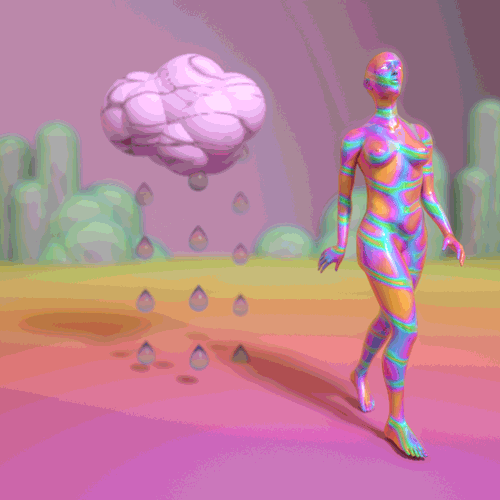 (click on GIF above for link to GIPHY)
It feels like wandering into a new creative world of endless possibilities.
This computer brings 90's nostalgic vibes to me.
(click the above video for a demonstration of learning the basics of uploading on Vimeo)
Unfortunately, this video wasn't editable through GIPHY gifmaker because it is private. Not a big deal as it is a short video.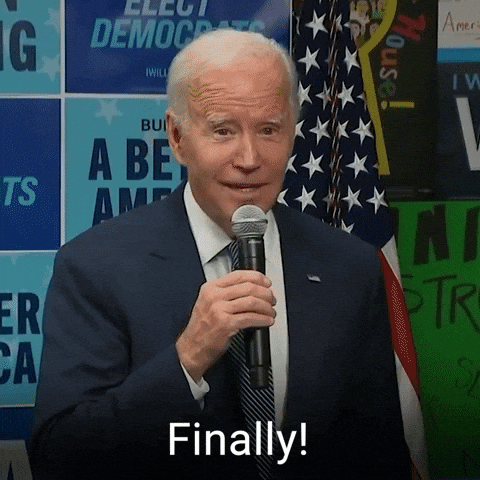 (Click above image for link to GIPHY)