Im. Late.
But I'm here now! Ready to share my ideas with the World!!!
So ima take y'all on a Journey into my mind on a visit to my dream room!!!
Onee thing about me, Im a girly girl, sugar spice and everything nice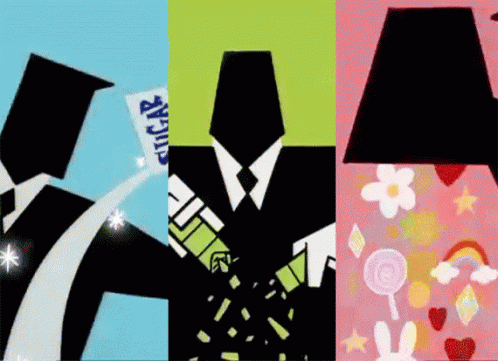 And Maybe a pinch of ChemicalX …teehee
Anywhooos
When I found this assignment I was excited because it was right up my alley…Ive been planning my whole life on Pinterest anywayyy so this is wonderful.
My dream is that I would have a house built from scratch that my children would grow up in.
First things first is My closet! I am a woman of many shoes so I have a Shoe Spinner in my walking closet.  There is also a couch in my closet for when I want my alone time.
Also their has the
I have this dream of my closet being my secret hide out. Where I pray, worship, cry and go whenever I wanna escape the real world.
I love a good accent wall! Im also in love with Navy Blue!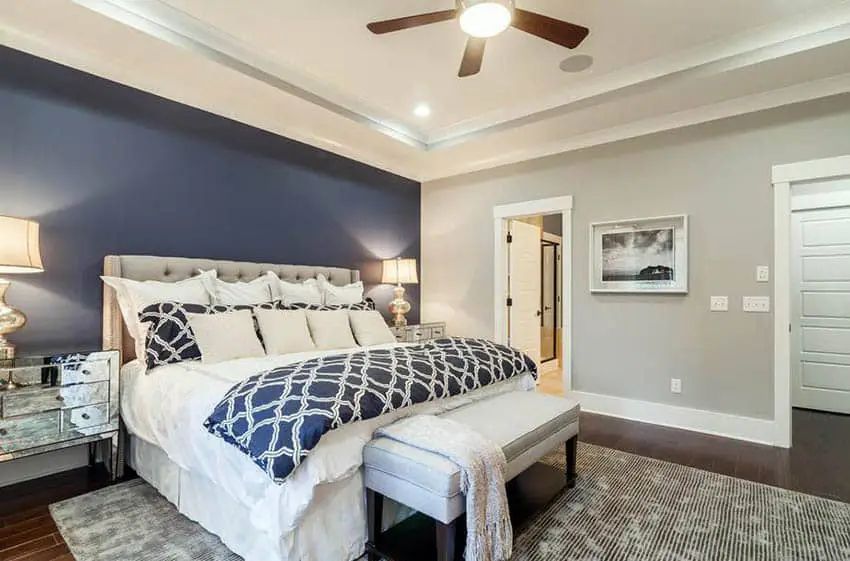 Another thing I am excited for is a double vanity bathroom and glass shower
With the heated floors of course!!!
And you better believe I'm getting a house keeper to deep clean every month on top of the cleaning I will be doing! I NEED THE SPACE SPOTLESS!
Now ya'll have got a taste of the glam life I wanna live!
This is just a bit…I'll check back in about 15years!
Be Safe Be great ya'll ✨
SIDE BAR!!!!
IVE BEEN DOING THIS SAME ASSIGNMENT FOR 3 WEEKS NOW! Life been rough, this a different level of procrastination