This week I've been taking in a lot of sim content (as always) because I absolutely love The Sims. Recently I've been catching up on one of my favorite sim series "lovesick" by oshinsims
I've also found one of my favorite celebs aka Keke Palmer plays The Sims 4 and she also started streaming on twitch. I love Keke, I love The Sims, and I love using Twitch so it's like worlds are colliding.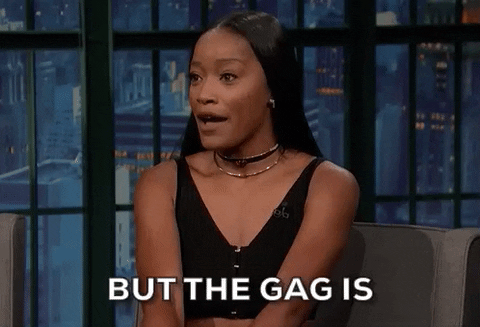 Speaking of twitch one of my favorite streamers, Kai Cenat is doing a subathon on twitch and is streaming for 30 days straight. I believe he's on day 13. I don't watch the whole stream, but I pop in once in a while to see what's going on.
That's really all I've been up to this past week