Let's get Narrative!
A few of my colleagues in the Journalism department have taken CT101 and I said Aha! let me give it a shot (I am glad I did). When Prof. Ryan talked about what we would be doing throughout the semester, it was delightful to hear. I am a creature who loves learning everything and anything. Also, thanks to Steve Wilhite for creating this type of format because that is how we are making this assignment possible.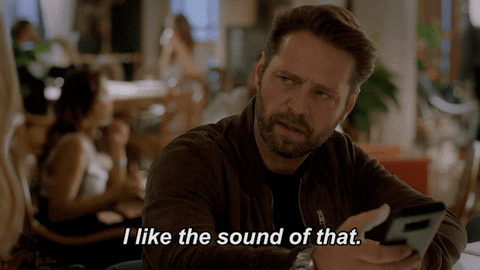 I like challenging myself, I like to get creative, I like to explore the land of the unknown … something like COMPUTER TECHNOLOGY.  I like to make mistakes, fix them and hopefully never make them again.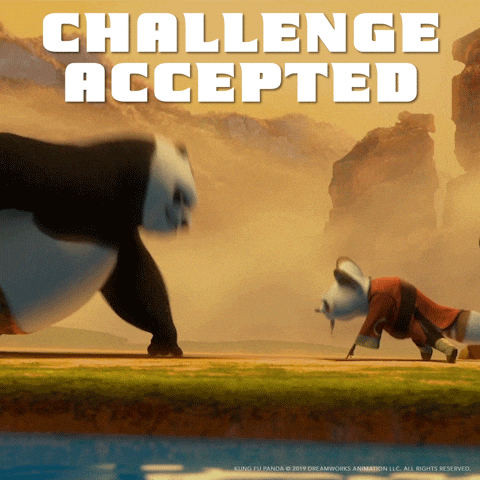 I am accepting the challenge of getting creative because in my field of study (journalism) I have to stick to the facts and there isn't space for creativity. I am taking 15 credits this semester, and this is the class that has allows me to kick back a bit and don't stress too much.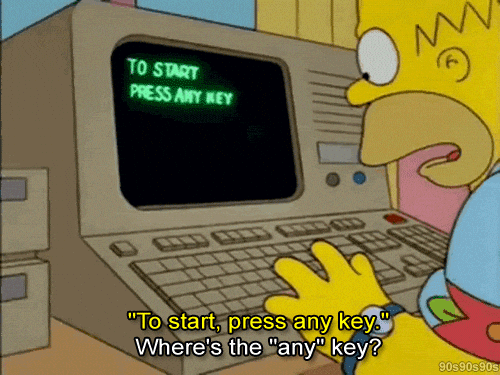 I made my own accounts for Giphy and Imgur. I found it easier to make GIFs with GIPHY than with Imgur. I think because we got introduced to GIPHY first, maybe? I feel more comfortable working with it, something about it is more familiar. I am still not giving up on Imgur, I'll poke around more until I get to create something I am proud of. I am hoping to expand my knowledge with both platforms and other technological outlets.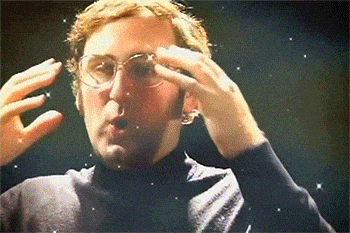 This weekend I spend time making some GIFs with using Drake and 21 Savage's new music video "Spin bout U" from their collab album "Her Loss" which I am sure many of you have heard of it. I actually enjoyed it very much! make sure you check them out, I made about 4-5 GIFs (like the one below). GIFs have become a way of expression for many people, including myself, I can't wait to get some free time to create some more. It is a very entertaining way to express our thoughts and feelings! Feeling flattered because GIFs are a millennial like me 🙂