I am graduating in may of 2021! Spring 2021 is my last semester at York College. Since I had some options to take elective courses, I chose CT101 and loving the contents of this class.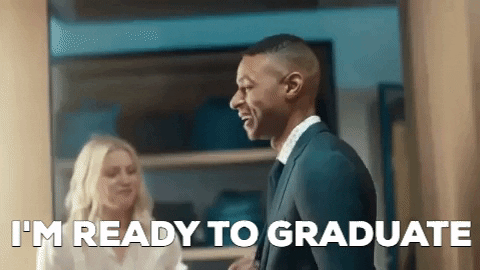 This semester, I enrolled in some interesting courses. CT 101 was definitely one of the course that I look forward to attending every week. When I was looking for fun courses to take this semester, I was like this:
Then when attending the first class of CT 101 this semester, I discovered that this class is more fun than what I had imagined. I throughly enjoyed the first lecture given by Professor Ryan Seslow.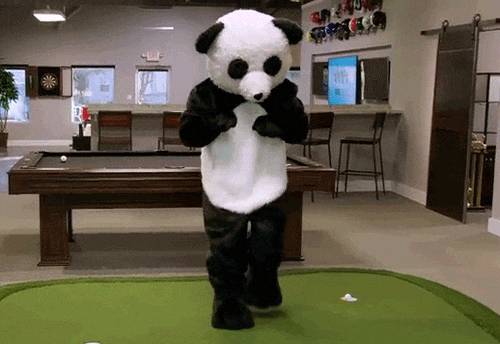 This is how I felt during the first lecture of CT 101 and I throughly enjoyed each part of it. I am learning new and entertaining things each week and this is truly fascinating.
When Professor Seslow teaches a topic I am very interested about, I am like: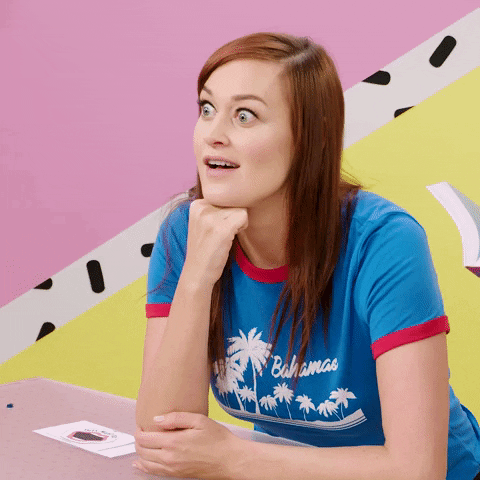 Compared to my other classes, CT101 is obviously very fun and enjoyable. The class work is the most fun part of this class. I enjoy working on every single assignment. The fact that I am using gifs and memes to express my emotions is the best part of this class. I am looking forward to learning about all the interesting lessons in this class.