Saying MEME's aren't art is like saying HIP HOP isn't music.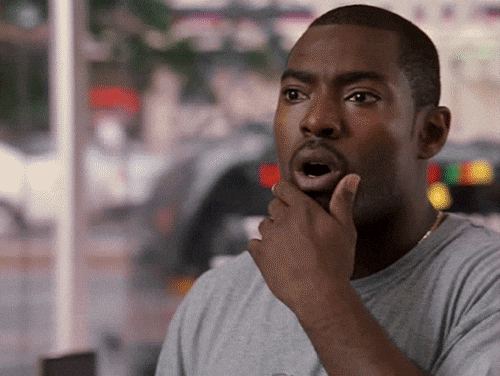 The reason I compared MEME"S to HIP HOP is because for a long time it wasn't considered to be art or even a legitimate genre of music.
HIP HOP in it most basic form is basically pulling records that already exists. Looping the break section and rhyming over that loop.
And guess what 40 + years later.
 IT'S THE MOST INFLUENTIAL MUSIC GENRE IN THE WORLD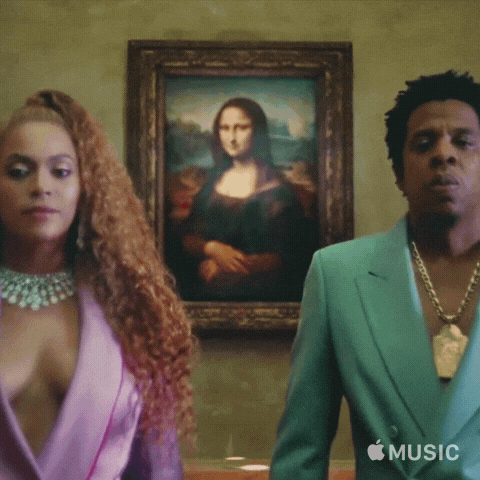 Like HIP HOP MEME'S pull pieces pop culture media across the internet and transforms the content  to represent a different perspective and that appeals to a new audience than it was originally intended for.
Today MEME'S have become a norm in the way we express ourselves on the web and it has revolutionized our society in so many ways.
VOX posted this amazing video that  explains in depth the details of what  meme's are, where did come form, how they have change internet culture.
I think MEME'S are just another form of evolution in human communication. Since the start of the digital age what was seen as communication was flip on it head when computers came into game. MEME'S are just by product of our inevitable transition into a fully digital world.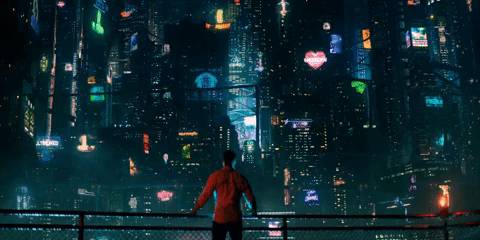 I say embrace them and let's keep evolving. Right now on this site we are doing just that. I know that MEME'S have been seen as problematic and don't necessarily fit the traditional conventions of art. But hasn't every art form gone through that stage.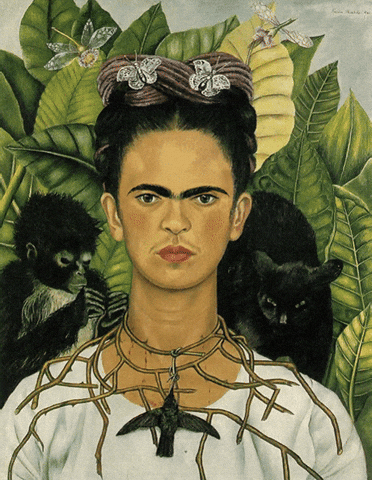 I see MEME'S as like the graffiti of the internet  they are hard to understand if you get the language or the refers. But when you do get it you respect and admire the inspiration they pulled from to create it.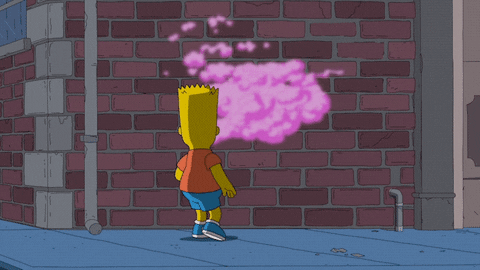 Just like a painting each MEME tells a story and no one meme is the same even though they may look like they do.
Like this meme it is one of my favorite of all time.
You have probably seen this comercial growing up a million times but that is what is on the surface. What we don't think about is why did that creator of this MEME choose this image? What does it represent to them ? To me this comercial when it came on tv no matter how bad of day I was having always made me smile and laugh.
It allowed me to be nostalgic and have a flash back into the past. To a moment where I know I was happy.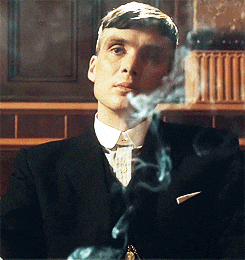 MEME'S are not just a piece of pop culture,  They are a piece of you. They represent not only the history of the content but the history your life. When you see that imagine you know exactly when, where, and how you felt in that exact moment you saw that image.
To me anything that make me feel that I consider to be art.
FIN.