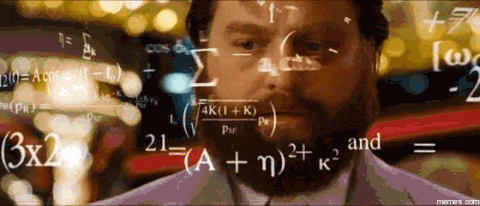 How am I doing in CT101? 
CT 101 has been very interesting for me. I actually believe that I am doing well in CT 101, I really enjoy this class quite a lot and I am learning so many new things in class. I assumed this class would be tough, however after attending a few lectures, I started having fun with the contents of this class. I look forward to working on the website. I am looking forward to getting an A in this class since this is one of the classes I have really enjoy attending. I also have tried to complete the assignments with enthusiasm even if a bit late at times! :p
What have I learned? What skills have I developed, cultivated and displayed regularly? 
The materials and assignments of this class are very engaging. I learnt about blog posting from this class. I also learnt how to brainstorm different ideas and make those changes in my blog posts. The most exciting part was creating new ideas and names for the domain that I am about to use. I also have learnt the use of memes/ gifs to convey the thoughts I have in my blog posts. I believe this class has helped me learn so many new and amazing things. I hope to learn more in the future as well.
How does this contribute to my weekly progress? How do I assess my performance through self-reflection in this class?
My weekly progress will be on how much content I am reading and learning from this class. I have missed 1/2 assignments but managed to post them later. I think one of the helpful things in this class is to have this flexibility to work on assignments later as well. 
What do I know now that I did not know before taking this class?
I have been using gifs and memes in social media. However, the creative nature of this class allowed me to create my own gifs and memes for my blog posts. I also did not know a lot about creating websites, therefore it will be a fun journey to learn that through this class. 
Do I see my weekly blogging work expanding creatively? If so, please explain –  or am I stuck in a loop where my posts seem to look the same most of the time, how will I change that?
I obviously see my weekly blogging getting more creative day by day. I feel fortunate that I am being given the chance to create contents for this class which I thoroughly enjoy. Even though my blog posts tend to look a bit alike, I try my best to change it every week. I feel the best way to do that is to think about the blog posts for a while. I am looking forward to the next assignments and finishing this semester strong!