This domain will be a good example for my website because I as Nail Technician will benefit me so much and all my clients have known me already as Lola so it will be very easy for them to visit my website and if I will be recommended people will remember the short name as well.
My new website will be about Nail Art. My thoughts are that my little businesses will grow more with the website since I will be sharing pictures and videos of my art, what I love to do. Also, the website will be a great idea because I have been thinking in come out with my line of acrylic and the website will be a great platform to promoted and sell it.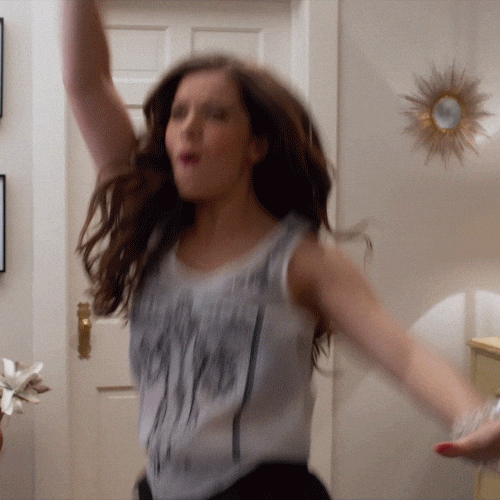 Some of the domains that I been thinking for my website are:
lolasnailart.com
lasunasdelola.net
lolasnaildesing.com
lolasart.net
swagnailsbylola.net
These domains would be good examples for my website because the names specified what is the website is about and the name is very short easy to remember.
Some of my favorites websites are:
https://www.jcbeautyconcepts.com/
https://honeysnailsecret.com/