So far this class has been the best out of all the other classes I am taking.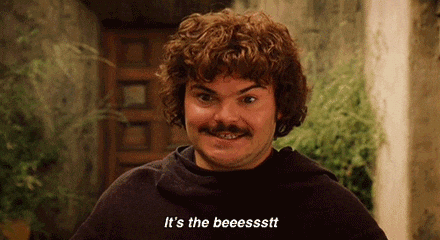 In this class, I learned new materials and techniques such as adding hyperlinks, making my own gif, creating my website and so much more. I believe this is the only class I enjoyed and had fun with.
I like the fact that I learn something new every week. I am not a fan of repetitive teaching, I get really bored.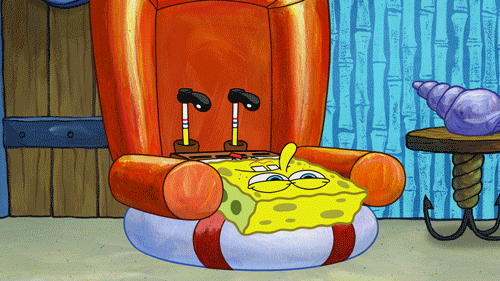 I can't wait to learn more !!!