Another day, another blog post
We are looking at everything creative. Yes, creativity.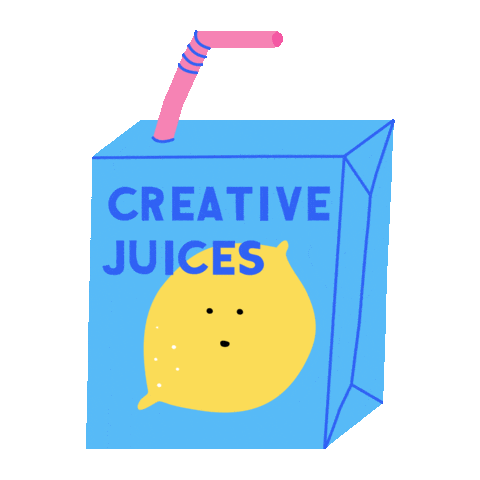 As a class, we looked at so much, from creativity to intuition and immediacy.  It boiled to creative potential. For example, the assignment I will write about below had so much potential. If you look at it, it's crazy how a small device you mostly use on a table or in your lap, can do so much.  In this case, we worked on a website by adding various elements. Just think about life now vs life 20 years ago. Crazy how more creative you can be as time goes on. There's always something unique that can be done.
At this point, while I'm not completely sure what I'm passionate about, using these handheld devices just to make something is just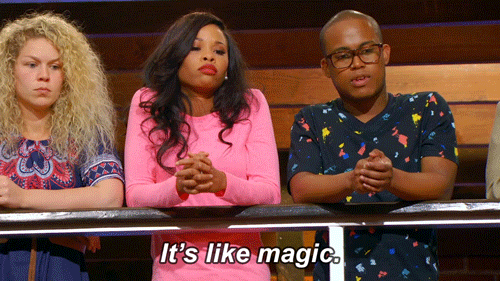 Now let's dive into what I worked on
Using this site mmm.page , I built something about Jamaica. Now while I'm not a UX/UI designer, I was able to throw some stuff on the screen and in my mind they made sense. First, here's a little info on the website.
Now, I worked on a Jamaican site. Here's the first page
This was just a mash-up of some things/people unique to Jamaica. Why did I create it? At the time of brainstorming, I was listening to a Jamaican song that got me really hyped. It's PG80. Listen at your own risk.
But it reminded me of Jamaica, so I got to work. In the picture, you'll see icons like Usain Bolt (fastest man on the planet), Shelly-Ann Frazer Pryce (one of the three fastest women alive), a girl dancing to Dancehall, and our National Tree. These are just mere snippets of Jamaica. Most importantly, the flag of Jamaica. The colors are black, green and gold!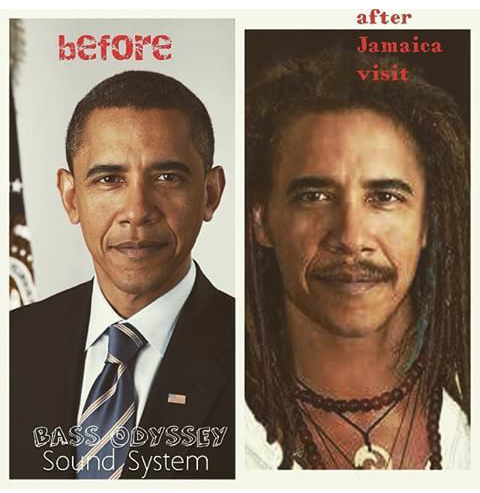 Now on to the second page.
It started off with a video explaining Jamaican symbols. There is a very famous poem there as well, written by a very famous Jamaican, Louise Bennett Coverly
There are also some other elements, like a Bob Marley and Spice gif.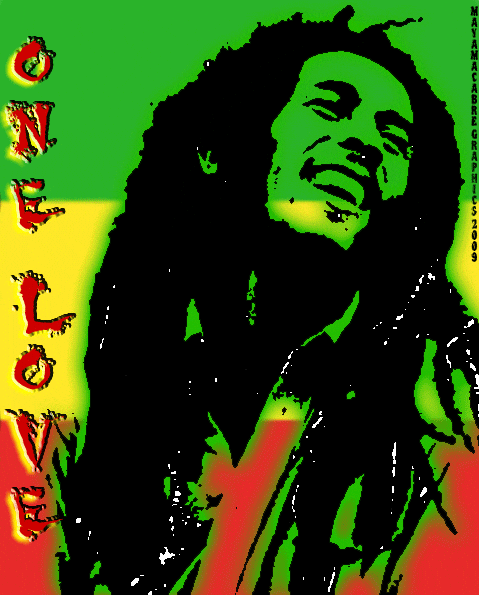 To be honest, I didn't really like the site's functionality. I guess because I'm used to other builders like WordPress and Wix. I also didn't like the fact that I could only upload 10 pieces of media. Overall, it wasn't bad to work with. It was simple and easy to add stuff and write text.
So…….. Remember to embrace your creativity. What will you create next?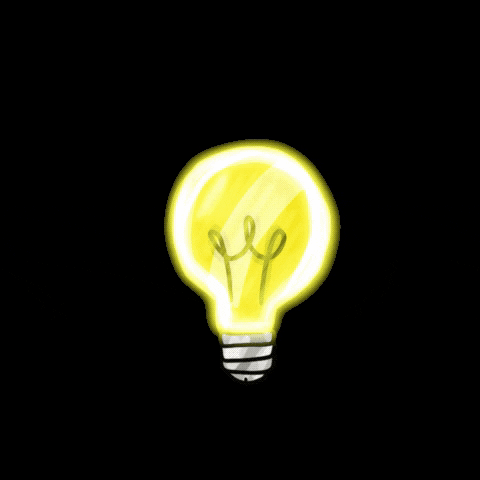 Bye