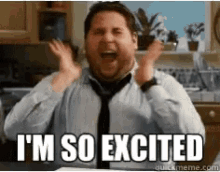 I'm really looking forward to this assignment. I'm pretty excited because its my first time doing this and I kind of like trying out knew things.  For my domain name I would probably go with ClarkV or CVG. The first one is my first name and my last name initial.  The second option is my first and last name initial and the G stands for gaming. I feel like those two would be a good name because its a website about some of my interests.
My website would be about things I like to do on a regular bases. Whether I have school or not I'm always doing it. That one thing is gaming. I always like playing different games or just trying out new games. Gaming helps take my mind off of school sometimes when I got a lot to do. I would just take a little break and play with friends or by myself.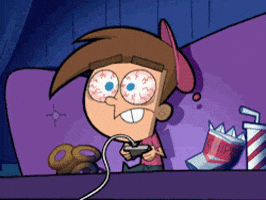 My website won't only be about games it would also be about other things such as what I do if I am not gaming. It would be about other things such as sports I've played before or still play till this day. Aside from All of these things, I also like drawing and I play an instrument as well. I like trying out new things and see what I am good at. Just going up I've learned how to do a lot of things. Those are a couple of ideas I have about what my website would be about.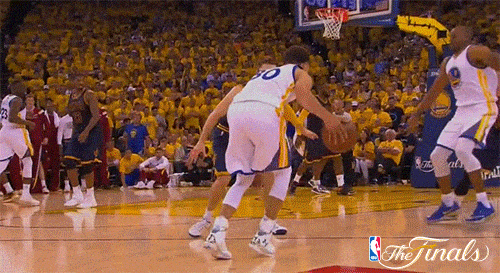 One game that everyone is currently playing↓↓↓ Which I also currently play.