How awesome is this … we are working on building our own website! a lot of us have goals and dreams of becoming entrepreneurs, so this is literally the best thing ever, we will have complete control over it! we could add, redesign and do as we please with our website and content — after we register our domain name. Now the hard part is …. what domain name do I want?! I am into so many things .. I don't know where and how to start.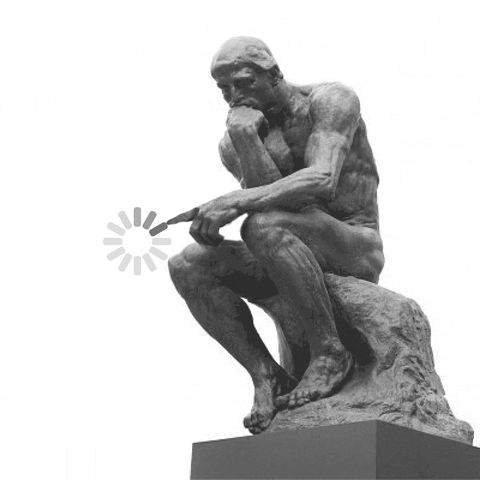 I do want it to be along the lines of wellness, yoga, keywords used in yoga, but definitely wellness related like self-care, self-love that is what I am all about. Let's see what my top five name ideas are:
inamastee
inamastewellness
ibodymindsoul
imindfullshare
iselfcare
hint all my potential names start with (i) because my name starts with the letter i 🙂 looking forward to to seeing what everyone else has in mind for their domain name ideas!