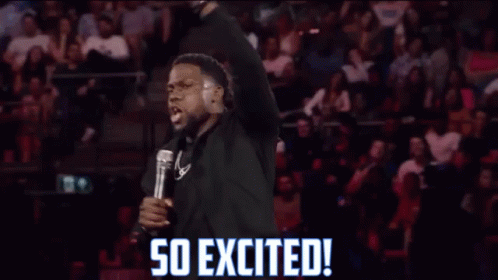 I'm really excited to start on my website. In my last post I stated that it was my first time but I have done something similar to this before. I have made a website at least 2 times before. But I always get excited every time I do this. I like the experience. I like to create. The first time I created a website was in computer science in high school using coding. That was very difficult actually but I enjoyed it because I got to learn something new.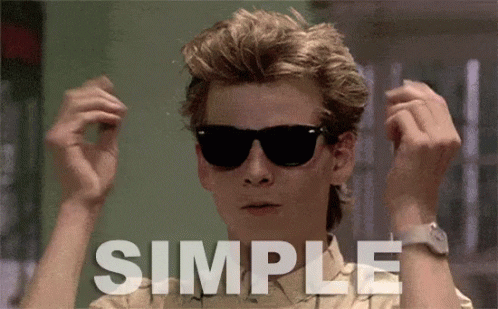 Following the video that was posted it was a pretty easy process. At first I was a little confused then because I did not remember what to do then it  went and watched the videos for steps and it went pretty Smoove.
The next step is to get started on my design. Figure out what I am going to talk about. I have a couple of topics or ideas in mind. I don't know if I'm going to focus on one topic or a couple.