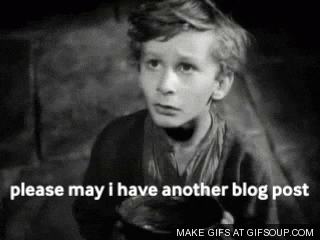 Hola, here with another post! Now on to this assignment.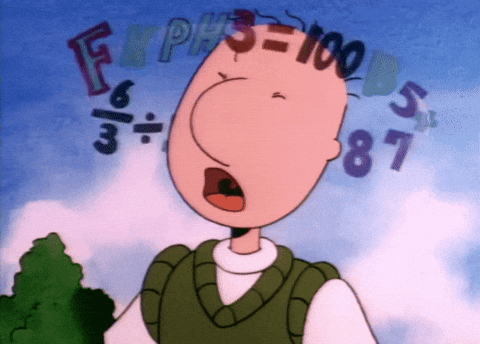 We were focused on our domains. If you checked my last post, you'd see that we were brainstorming domain names. Now it was time to put it into action! By hopping on to Reclaim Hosting, it was time to sign up and get started.
Honestly, sometimes it moves a little bit slower than expected.  I didn't like the site's responsiveness initially, but I got used to it over time. But fast forward to setting up, I could choose a domain and jump on the "freeness." The domains are free for a year, so I have until 2023 to make the best of it. My domain name is www.arppra.com
Now at this point, I was upset about the slowness of the page, but again, over time, it improved. I then jumped onto the cPanel, where all the magic happens.
Of course, I forgot my password.
But you get the point. That's where you go to access the WordPress site
So far, I've just installed the JetPack plugin, so I won't lose anything and can back up easily. The overall process of setting up a domain wasn't hard. Well, the hardest part was dealing with the slow loading. I may also just be impatient. However, other than that, the steps were clear and thorough. It's a simple 1, 2,3.  So far, though, this is all on my site:
Looks fun, right?
That's all for now. I'll keep you updated on the progress of the website!