One thing I love the most is dance, especially hip hop. Therefore I am always on youtube looking at random dance videos but mostly my favorite dancers such as: Jade Chynoweth, Kaycee Rice, Janelle Ginestra with her husband Willdabeast Adams (don't really believe that is his first name), Matt Steffanina, Jojo Gomez and Aliya Janell. I absolutely love them and their energy gives me pure excitement.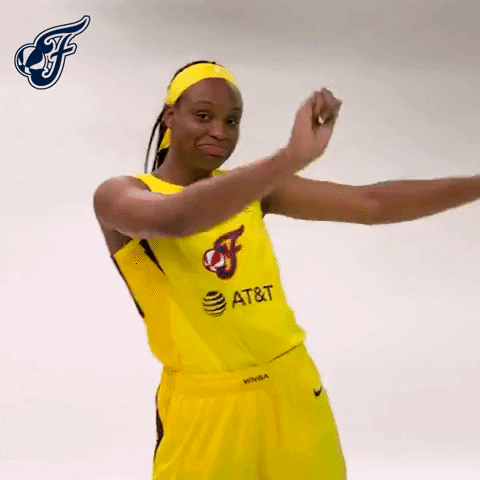 Here is an example of Jade Chynoweth:
I also love and admire when dancers involve emotion into their pieces to make you feel what they feel or to tell a personal story. I don't fully enjoy dance unless high energy and emotion is involved. I danced throughout high-school and had no choice but to go "full out" so I guess it stuck with me.
Jojo Gomez shows an example of  emotion: