My Website is live!!! This is an exciting time for me because I have always wanted to create a Website.
Working in the creative field, I work on unique projects that get put out in the real world. However, it has always been hard to showcase my work because I didn't have a website or used applications like LinkedIn, where the industry demands were so different from mine. When I was looking for a job, I would've had to individually send portfolios to various companies and startups, which added an extra step for me and was tedious.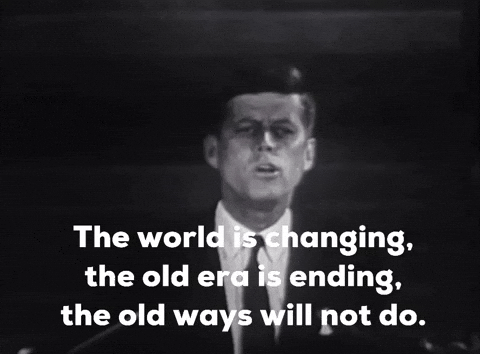 With the launch of tashidostu.com and learning how to create a Website, I look forward to getting rid of my old ways and publishing my portfolio digitally. This online studio will be a place where I showcase all my creative work in mediums such as styling, photography, and Adobe Creative Cloud. 
Ultimately, it will be a one-stop-shop for all my services and create a more fluid experience for companies looking to hire.