Vaporwaves?
That's a thing I haven't done since middle school. (I'm getting old)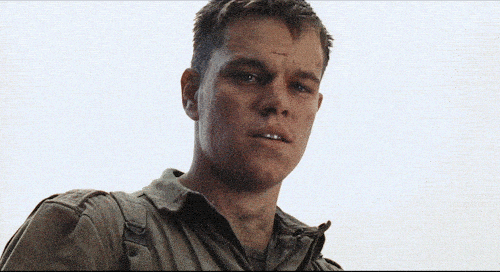 According to Wikipedia, "Vaporwave is a microgenre of electronic music, a visual art style, and an Internet meme that emerged in the early 2010s. It is defined partly by its slowed-down, chopped samples of smooth jazz, elevator, R&B, and lounge music from the 1980s and 1990s. The surrounding subculture is sometimes associated with an ambiguous or satirical take on consumer capitalism and pop culture, and tends to be characterized by a nostalgic or surrealist engagement with the popular entertainment, technology and advertising of previous decades. Visually, it incorporates early Internet imagery, late 1990s web design, glitch art, anime, 3D-rendered objects, and cyberpunk tropes in its cover artwork and music videos."
Like all types, it has a time span of usability. When I discovered it back in sixth grade, I thought it was terrific. Vaporwave started with people sampling 80s and 90s mainstream pop, soul, smooth jazz, etc., and then slowing and processing it in other ways to make it strange and trippy. Synthwave, retro wave, Outrun, etc., are mainly people recreating the style of 80s music in new pieces. Vaporwave is incredible because its a part of new music that's been made from old music. Sometimes it works, but it can veer over into straight nostalgia, pastiche, or boring re-enactment. but, still I couldn't resist them.


I personally really like the style of it. Here are some pictures of vaporwave that I found on the internet.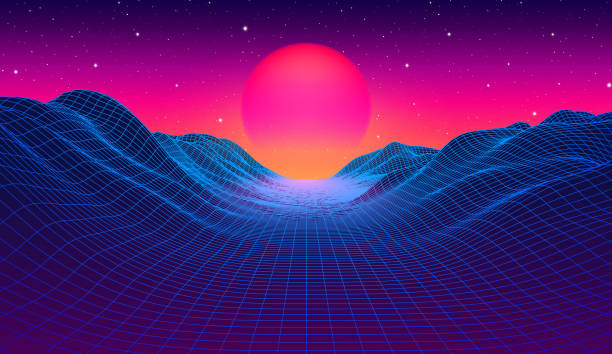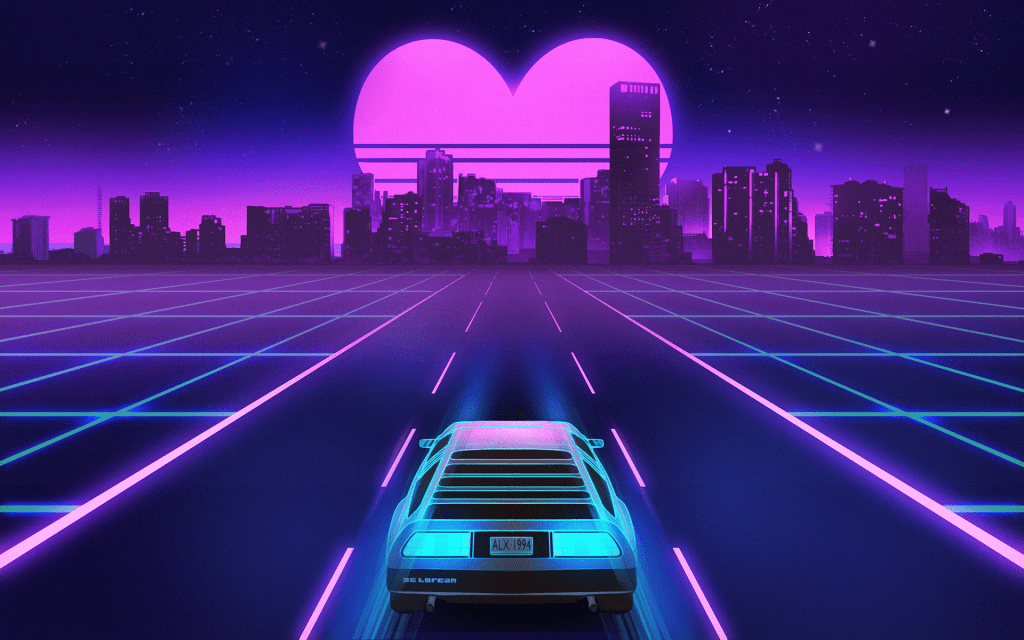 and my personal favorite…