It's always hard to say goodbye.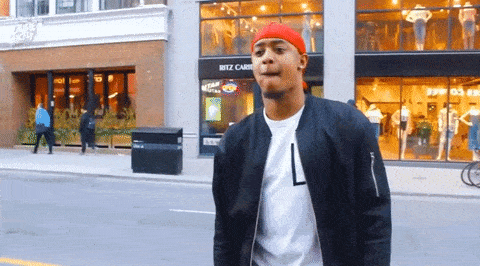 CT 1010 was probably the best and most unique class I have ever taken.
In the beginning, I didn't know what to expect, but after I heard a lot of good things about this class, I figured why not? But what I got was even more significant than that.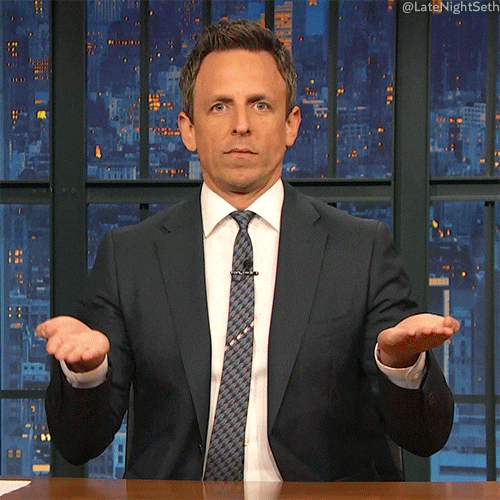 thanks to this class:
I learned everything from how to use Gifs.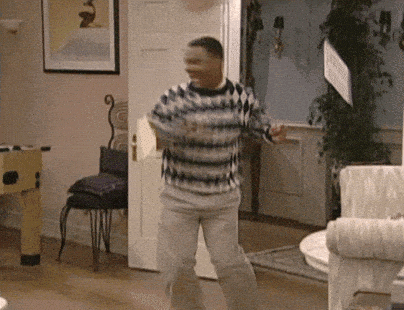 2. How to create memes and use them as my creative expression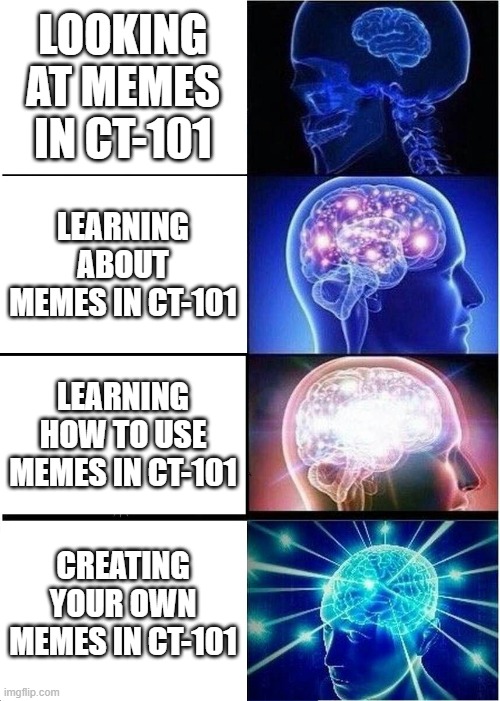 3.It gave me a better understanding of how to use photoshop through DS Assignment bank.
concert Zelda (1)Minecraft (1)
4. And finally, steps to building a website. (including a domain name, WordPress, and social press.)

Also, looking at some of my classmate's websites gave me inspiration for what I'd want for my own website. for example, Shaikh's website.
Honestly, I've been behind in many of my assignments, but I've been working non-stop to make them up, so I'm hoping to get an A for the course.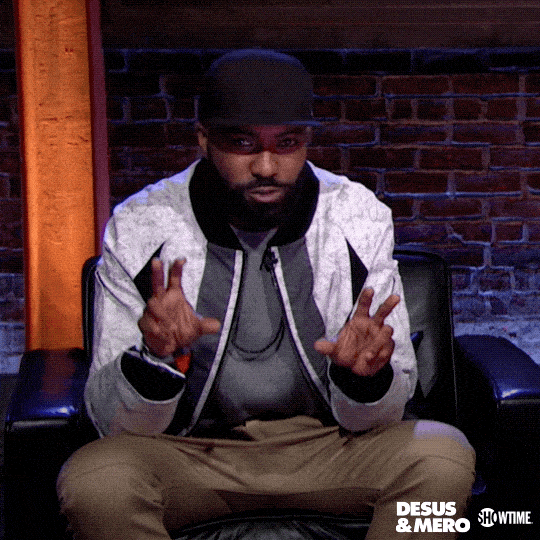 The best part of this class was the freedom to blog about anything we wanted to and at our own pace. That's the best thing coming out of my two years at York college. With my new website, I will definitely be blogging about astronomy. Hopefully, the page can grow and gain more followers as time moves on. After this, I even have plans to create a secondary site about gaming. Who knows how far we can go! If you're interested, join me at http://mconeil.net! The more, the merrier.
It sucks that I never got the chance to meet you guys in person, but it sucks even more that we are still stuck in quarantine. But we'll manage. I believe in you guys.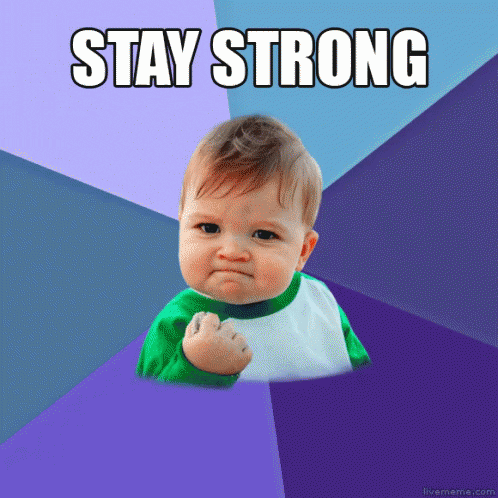 Nevertheless, it has been a pleasure. Thank you guys and professor Seslow for making my final semester at York college a blast.
STAY SAFE AND HAPPY HOLIDAYS!!!