Hello All,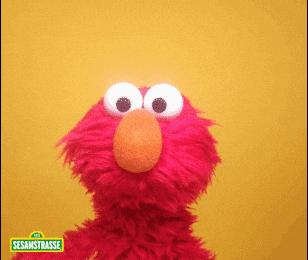 I was mistaken about my website being up and running! I'm having difficulties verifying my domain but I was able to contact customer care.
The website will be up and functional soon. I have some content that I cannot wait to share with you all on animalsandki.com (soon to be hyperlink)
Every time I request resend verification, the email does not appear.
Hope to bless your eyes soon!