I decided to explore some of my peers websites;
First up: https://straighttalkwithkysa.com/
By, Shanae Harte
I must say that when I entered the site I was fascinated with the beautiful background placed, as I was scrolling down the site the backgrounds were changing to different ones and it was great. All sections under a heading were placed with great info such as the about section, I enjoy that you placed your purpose of the site within this section, I am glad to know that you want to spread awareness on different not so often spoken topics! Also the design and format of the website was easy to go scroll around making it good to read and move to different section with ease. Well done!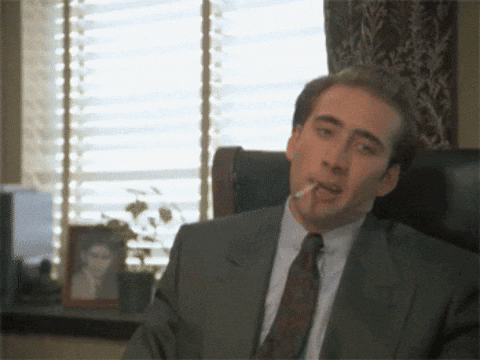 Second Site: https://vibewithcindy.com/
By, Cindy Abreu
I enjoyed the festive design on entering the site, following the design I was shown the posts. The latest posted consisted of a plan/challenge, one in which you save money and wow I was surprised of how ideal it works, I also ended up watching the provided video which was of Candy Dream, the video explained the plan of saving every 5 dollars and others that you might have but not need at that time can provide a big help on the future financially speaking. Very needed video and post to see so thank you cindy! Moving forward the website was easy to navigate, I enjoyed the little santa picture on the about section and glad to know that there is a contact page. Overall excellent and progress! Keep it going!