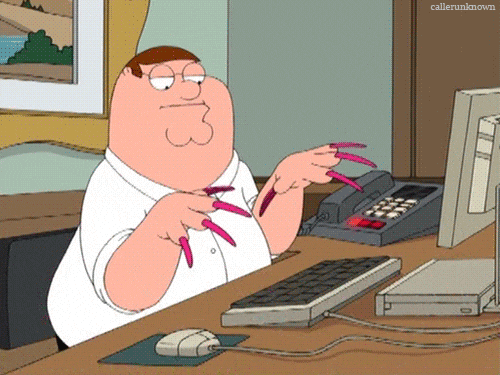 I finally did it. I finally was able to complete my website. Oh my god. I'm just so happy that I was able to even finish with my website. But finally, I got it done. I got it working and even though I wasn't able to customize it as much. The first thing that did was to choose a template that I liked and that will work well with my website, and I want that something really minimalistic because I don't want something with a lot of information.
When I went to the cpanel to customize the website it was really straightforward, I installed WordPress and with that installed it was the same as commons. Also, I was a big familiar with this type of website that I use to do in the past. So I went straight up and change the logo and style and here is the result victorjpimente.com
This is an addition to my previous post, I realize that maybe in the future students will see this, and maybe they can learn a little of what to expect. Making the website was a fun experience that I don't regret putting dedication into it. Here is a video that helped me design my website. I think that the best part from it was choosing a template so take consideration to that.