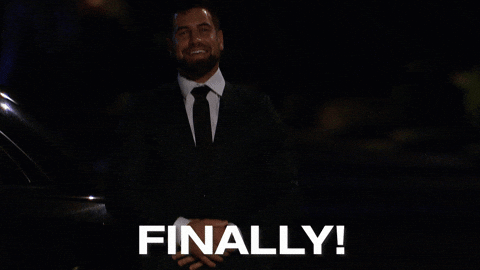 Finally, I have made my website I wasn't sure how to go about it and if I am being honest I am not too proud of what I have but something is better than nothing. So let's start.
I am starting with blogs and truly immersing the mushroom cat character I want to add more to it but I am still figuring out how the website works.
I tried to make it fun as simple and bland as it looks but I wanted to add something like socials so people can feel like let's see what this buff cat gets up to. Then the link that would show would be the adventures mushroom cat goes on. The recommendations would be a link where people can interact with him and every other day the question would change so he can interact more with his followers.
This part would change frequently or be added showing places where he goes and showing beautiful sites that people can take in hoping that others could do the exact same thing as him go out in the world and explore.
This final part would be random posts that he feels he would want to talk about. I decided to talk about the 3DS since mushroom cat is an amazing pro gamer. That's all I did I hope it was enjoyable if am being honest I tried with the time I had left which I know isn't excusable but I did my best. Other than that I truly loved this topic and most def will be playing around with the website on my own time. Now we have reached the end game next post will be the final one. See you guys there.
\