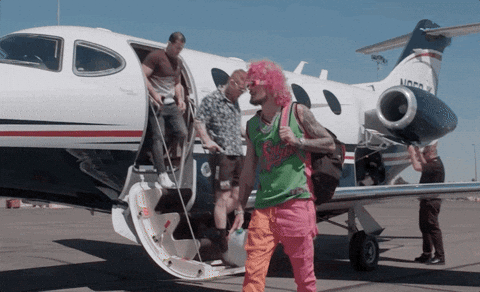 We have made it to the end I just wanted to say thank you so much Professor Ryan for everything you taught us and everything we talked about. The conversations in class and your funny jokes will be missed and I can't wait to see you again in another class. I truly loved and enjoyed this class I loved learning how to make fun blog posts and how to make stories with only memes thanks giphy 🙂
I also wanted to say thank you to you guys for even taking the time to read these posts I made I mean I don't know how many were actually read but I know I enjoyed reading everyone's posts I also want to apologize to the people that send me comments but I never answered I just wanted to say you are appreciated.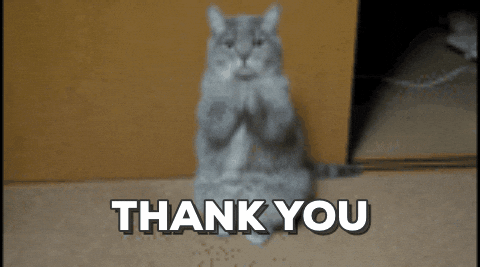 I truly wish I would have had the time to give this class the attention it truly deserved but I do feel like I will come back once and a while and just post random stuff for fun because I would love to take advantage of the site our wonderful creative professor introduced us to. I also know that I want to do something with my domain website I will do something better than what you all saw and when I do I'll come back here and post it. For now, just click the hyperlink I have there and check out what I have. Take everyone it was wonderful to be in the same class as all of you and hopefully, if we see each other on campus let's talk regardless it was an amazing class farewell, everyone. HAVE A WONDERFUL SUMMER!!!
NOW LET'S HAVE A THROWBACK TO MY ORIGINAL POST THAT'S ALL FOLKS!!!