What did you think on the first day of the CT101?
The first day of the CT101 class I was feeling excited about it because it is one of first Ct classes and I also had a friend that also took the class before and I was told it is a fun class. So far that is all true and I am excited to see what other stuff we will do in class.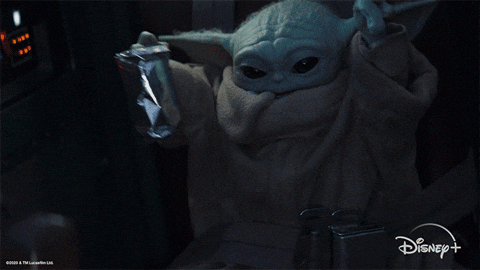 Did you like hearing about the course and its creative content? How did it make you feel?
The course and it's creative content made me feel excited because I get to be creative in this class and expressive how I feel in a fun way. I get to show my interests and it just sounds like a fun exciting class overall.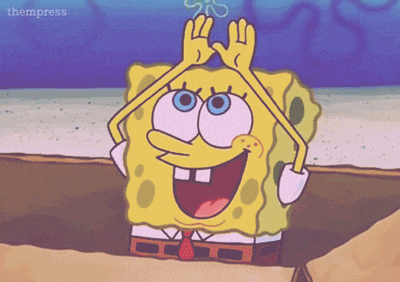 How does CT101 compare to some of your other classes so far?
CT 101 does not compare to the creativity my other classes have most of my other classes are Journalism or CT classes. My Journalism classes they are creative but it's news based and follow a format. My other CT class is Hacking and Building and we haven't done much other then making a Collage that I believe will become something more important that's fun and creative. I just think CT 101 is completely different I mean come on we can make an entire story based of Gifs and Memes now that sounds great.
What are the creative potentials of this class?
The creative potentials in this class are endless there is so much we can do and think of that is whats so exciting about this class.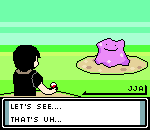 How do you feel about learning new skills that use Internet tools?
I feel excited about learning new skills I can't wait to make memes of my own as bad as they will be it will be exciting to make some memes and making story's out of them. I am ready for this class.