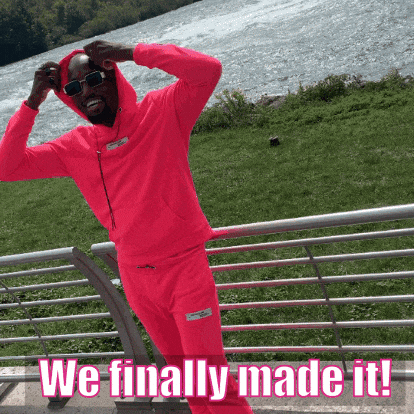 It feels like yesterday when the semester just started but, alas here we are the final day. I didn't know what to expect at the start but, I found myself discovering new things and ways to do them. In my last recap, I commented on actually learning how to blog since this was my first experience consistently doing it. As far as my grade I don't want to spend too much time discussing that but, I do believe I earned at least a B to B- for my work. I may not be the most reactive in terms of commenting back but, the work I've done I think is produced well.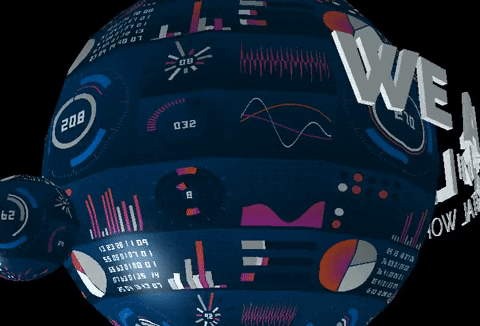 Besides enjoying the freedom of working on your own time the thing I particularly enjoyed about this class came at the end when we started working on our websites. From laying the groundwork with my mmm.page it helped with adjusting to full webpage construction. Along with being introduced to the DS106 Repository and learning new skills there, I think I have a good foundation for what's to come in my major (computer science).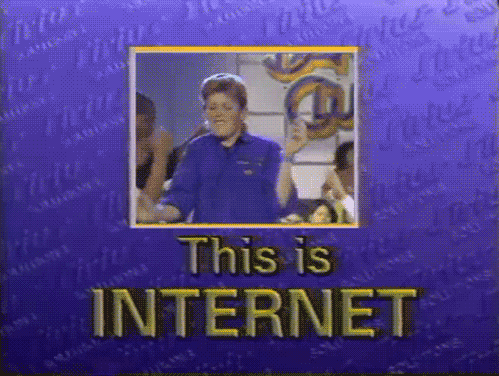 Since building my first website at safehaventhinks.com I feel like if I keep working on these types of projects I could eventually make a hobby or a business from it. I do intend on continuing to work on my site since I really wanted to make it a part of my overall business structure.
Keeping a similar color scheme to my other site thinksafehaven.com I used a black/red/white look throughout.
For my about us page I wanted it to be less of a personal profile and more of a blog/idea station. I've uploaded a few posts already titled "Moments in Time" coinciding with different events in pop culture that are currently shaping the way we view the fashion industry. It's essentially just a few of my takes on current events with the ability for others to share their thoughts through a comments section.
Here is an example of what one of my posts looks like. I did find myself having a little trouble working with the page editor but, I figured it out mostly with some tinkering.
This is what I know I'll be spending most of my time working on since this is supposed to be the main focus of my site and there are a lot of changes that need to be made for it. It is operational now and you can sign up for it but, as you can see it is still very bare bones and needs a paint job. I started looking for youtube videos on how to edit my PHP chat and there's not much information I found on it surprisingly. I  did come across one video that seemed to help but, it was still a little confusing.
Of course, I included the standard contact me page for all inquiries but, Im not sure if it'll stay. I may want to have a more streamlined way for direct contact like something included in myphp chat.
Being the first full site I'm building I'm definitely experiencing the learning pains of something new but, when you figure it out it's rewarding. picking up these technical troubleshooting skills will be essential for me later on and it's good to know in a world that's transitioning more into the digital space.
Past Blog Posts: