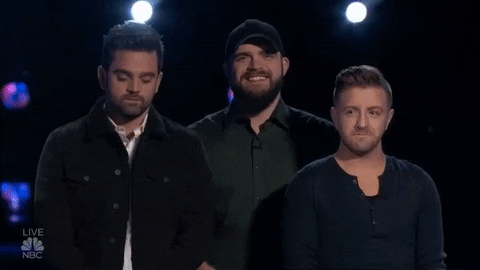 To have a course in which you don't have a due date is a relief honestly. For me due dates bring upon stress and anxiety and the closer the day zooms in the less encouraged I feel to do the work, weird huh? Don't worry though, I still give the assignments in time lol. In addition my other classes have due dates on a weekly or 2-3 day basis and that does not help me at all. It is not only annoying but extremely tiring doing all those assignments pressured by the due dates that are just 2-3 days apart every time but CT is not like the rest, CT is the goat, CT the MVP.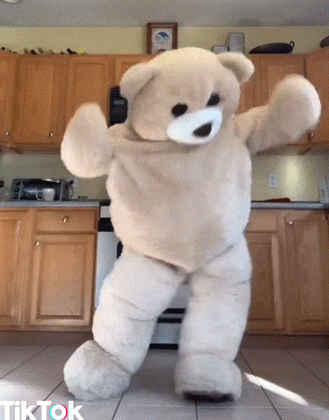 The bear feels the vibes with CT, it's excited to know that this class will reach our creativity and will allow us to express ourselves in different creative fun ways. More classes should be like so, to give us work that allows to show our creativity in different ways, not just forced applicable words.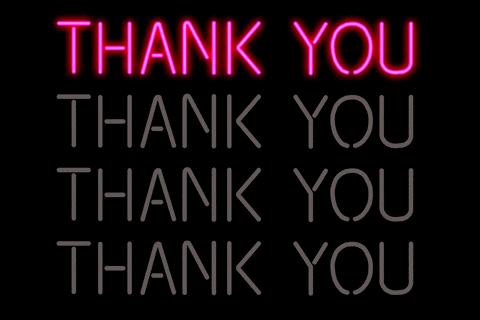 Thank you all for reading this post! And I hope you all are enjoying the way this course is rolling!