Before fall semester started in general, I was already feeling a bit overwhelmed.  Adding a strictly technology based class to my schedule put the icing on the cake.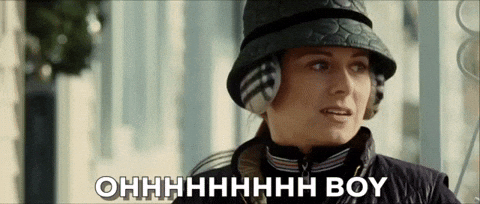 I am not the best at anything technology related lol. That is why I was extremely happy when I realized that the class was a "101" course meaning it was for beginners!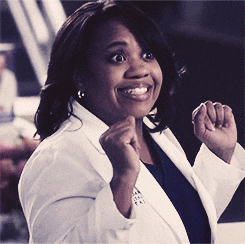 The first day of class is finally here. I am a little bit nervous still but very excited to start.
Meeting Professor Seslow for the first time was a pleasure. He was very welcoming from the beginning of the zoom meeting and spoke very calmly. 
During class we discussed the CUNY academic commons account sign up, what the syllabus for the course is like and future assignments. I was shocked when he said that there are no tests for the class. I was like….
The zoom meeting ended and I could say that I was really pleased with the first day of class. I look forward to doing our future assignments, seeing my classmates post and also posting more on the CUNY academics site!