Before starting this class, I was freaking out a bit!
I'm not the brightest internet user, so… I was relieved when I found out that the course was for beginners, and you didn't need any knowledge on the net. Unlike my other courses, whom I have to read 20-40 pages for, CT101 seems a lot more delightful!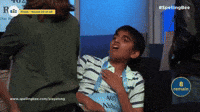 When I logged in on the first zoom class, I was surprised how relaxed Professor Seslow made the class feel. It was friendly, NOT intense, and something I can see myself enjoying. I felt like I could do this!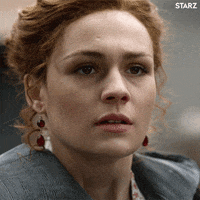 That all changed when Professor Seslow mentioned we would be using "the commons"!?!!?!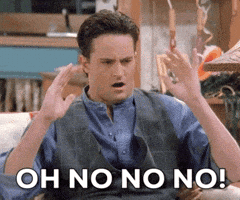 I honestly had no idea what the commons were, and it sounded really complicated. But after navigating through the site, it didn't feel so scary anymore.
I realized that this is doable!
Now, I am ready for what's to come. And I feel confident I will get the work done!