On my first day of CT101, I was really nervous. I took bus 201 two semesters ago and I really had a terrible experience with the class. So I thought CT101 was going to be the same.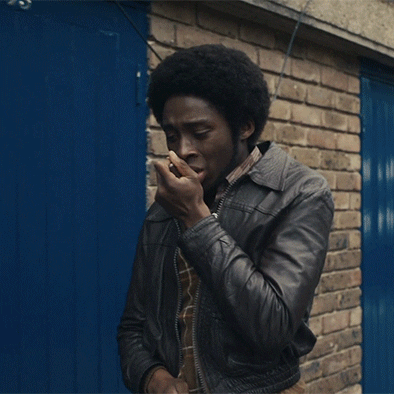 I like what I was hearing at the first zoom meeting. The entire semester will be taught online. No textbook, quizzes, exams, or mid-terms. Also, students can work at their own pace.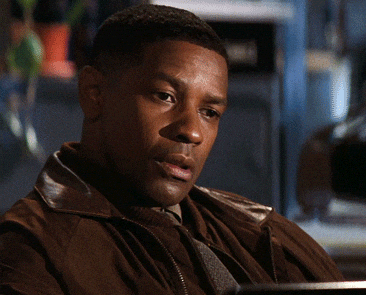 So far this class is amazing. The assignments are interesting and fun, unlike my Bus 201 class. I really enjoyed doing my first blog. I love using Giphy now.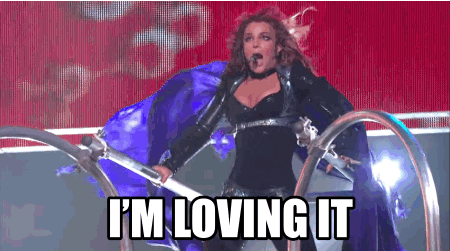 I believe CT101 can help me improve my computer skills. Also, it is a good course to put on my resume.