This is my last final week as a college senior. One thing I know for a fact I won't miss is the stress of studying, doing long papers, waking up early, staying up late because I have a lot of assignments due. It's been a hell of 4 years of college. I just want my Bachelor's degree and start my new chapter in life.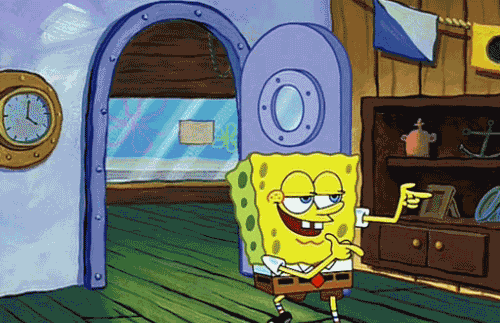 CT101 was amazing compared to some of my other classes. I like the fact that the class was online and the professor always answers within hours when you email him. I just wish we could have met at least once a month in person. To discuss problems that we are having. I loved the fact that the class required no textbook, quizzes, exams, or mid-terms. Also, students can work at their own pace.
If it wasn't for the fact that students can work at their own pace I would have failed the class and delayed my graduation due to computer issues. I did the first two assignments on time and I had fun doing them. The assignments were interesting and fun. I was loving the class experience. Then out of nowhere, I started experiencing computer issues. For some reason, my computer couldn't open the class website. I watched multiple youtube videos trying to fix it and I also emailed cuny academic commons, but I still could not fix the issue. While trying to fix my computer issue the assignment started piling up on me. As a result, the class started becoming stressful because I missed a lot of assignments.
My only solution was to go to my cousin's house and use her computer when she wasn't using it. It wasn't easy but I ended up doing most of the assignments. Doing the assignment wasn't as enjoyable as before because I was working under pressure, trying to catch up with the rest of the class. While my cousin was pressing me for her computer because she had assignments to do for herself.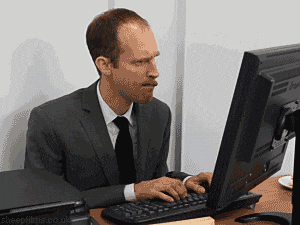 some of the things I enjoyed about CT101 were learning about Giphy's and creating them. Giph's are entraining, they are the new modern-day art. You can express yourself with giphy's without saying a word and the people will understand you.
Another thing I enjoyed about CT101 was creating my website. I still can't believe that I'm a website owner. If you type A-TOWNCLOTHING.COM on google you'll see my website that so cool if you ask me. I'll keep my website there are a couple of things that need improvement such as the pictures of the shirts. Other than that I'm very happy with the success of my website. Below are some pictures of my website.
\
All my existing published blog posts: