Some of my favorite things I love to do is play video games with my friends i also love to watch anime and other well known tv shows as well. Let's get into the stuff I like.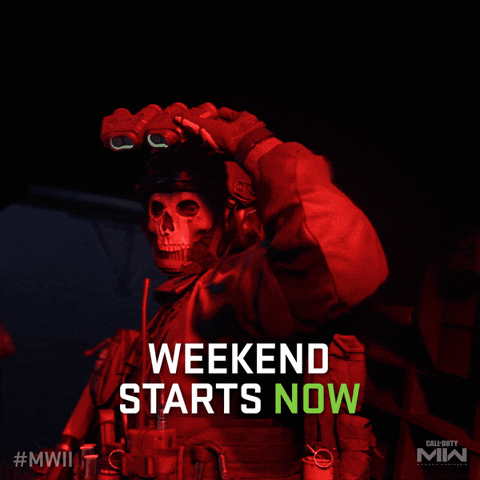 Video games were also part of my life ever since I was young my first ever console was a Gameboy Advanced SP my uncle got it for me I remember playing it so much as a kid the only game I had was this Teenage Mutant Ninja Turtle game which I was never able to beat. I recently started it again only problem is my save file doesn't save so if I wanna play the game I have to beat it in one run. Besides that I play PC games now and console games but it's crazy to see how much Video games have advanced over the years.
Anime has also been part of my life since I was young I started off with Pokemon and Naruto ever since from them I have discovered so many Anime's and it's something that will never change from me. I learned a lot of life lessons from anime as well. Especially from Naruto.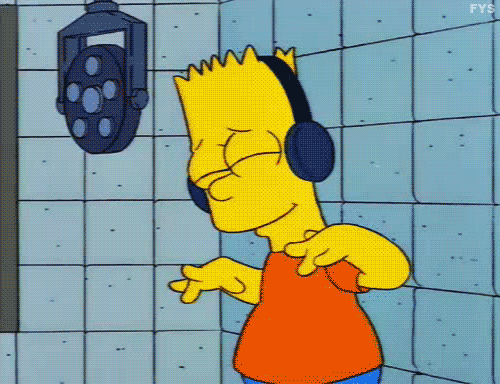 Something else I really enjoy is music from different genres like K-pop J-Pop, Rap and Pop as well as Rock, Heavy Metal, Punk Rock and etc I am very open to different kinds of music it's one of my favorite hobby's to listen to some music while playing games and doing work.