I have selected VideoGKnow.Com as my domain name. First, I looked through the post to better understand it before doing it, then I clicked the link provided, the reclaim link. I checked to see if some of my domain names were there, but some are taken while others are free, so I decided to go with VideoGKnow.Com. In my previous post, I mentioned that I want to use a website to provide information on specific videos games so people can get someone else's opinion.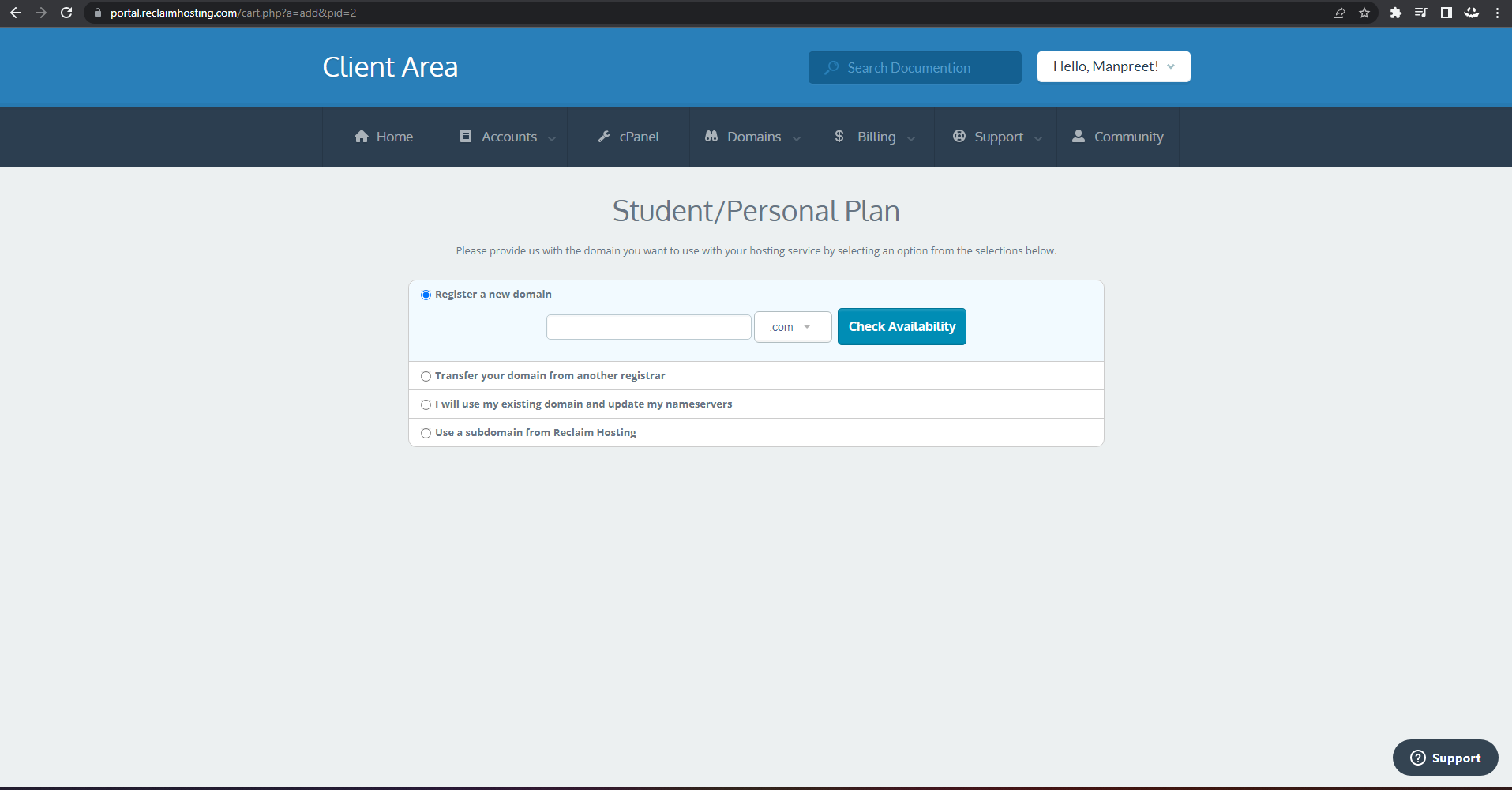 When you click the reclaim link (which takes you here, type your domain name), you will have to fill in some personal information after selecting a domain name. (Don't forget to use the code sent to your york email).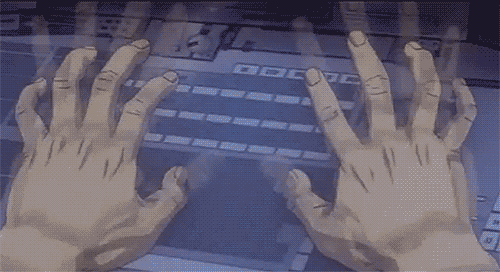 After filling in your information, you will end up on this page.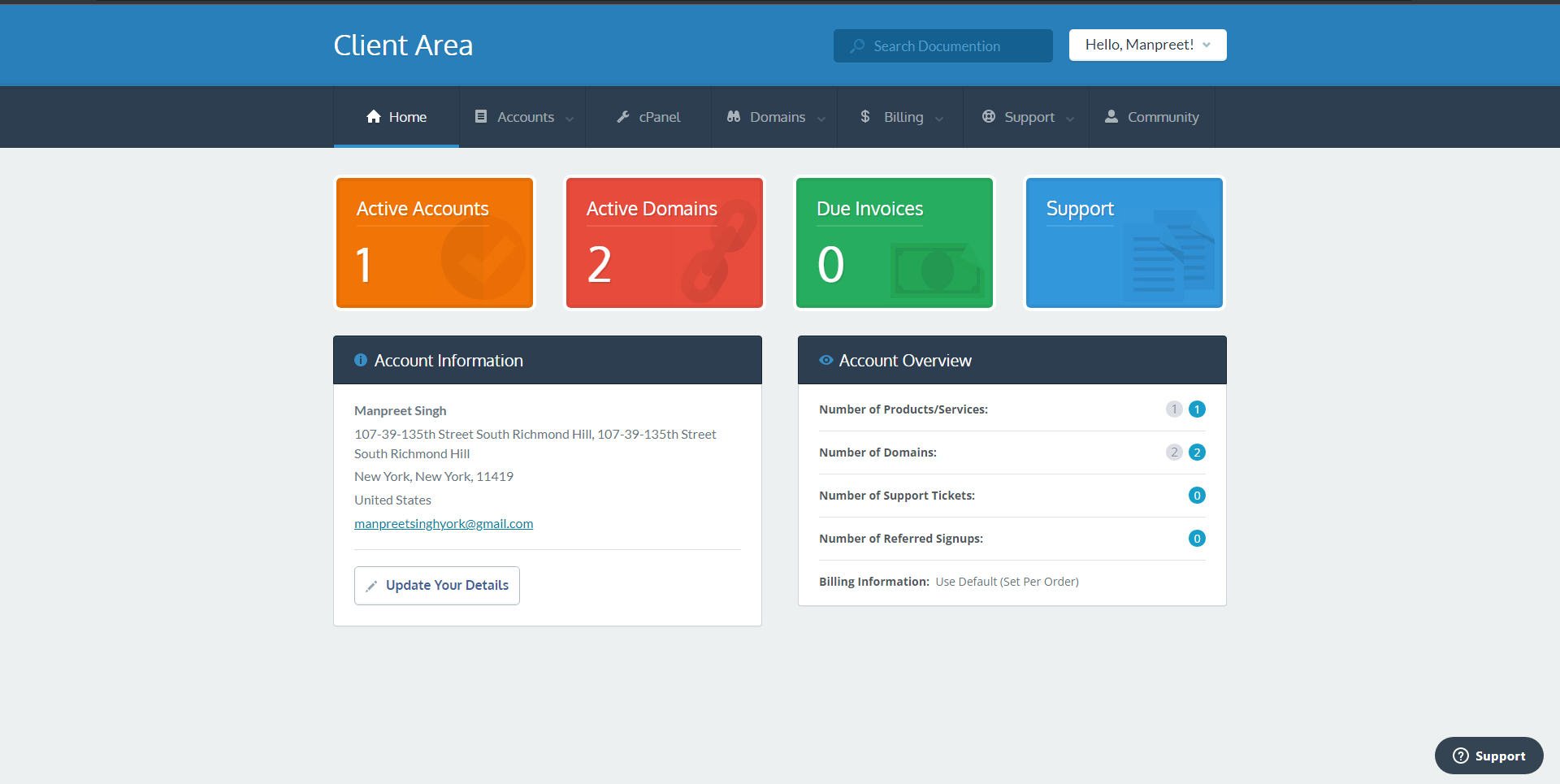 They would ask to verify your Gmail that you used (they will send a link for you to click to verify ITS SIMPLE!). after that, you can head to your Cpanel and click on the first box which would be WordPress.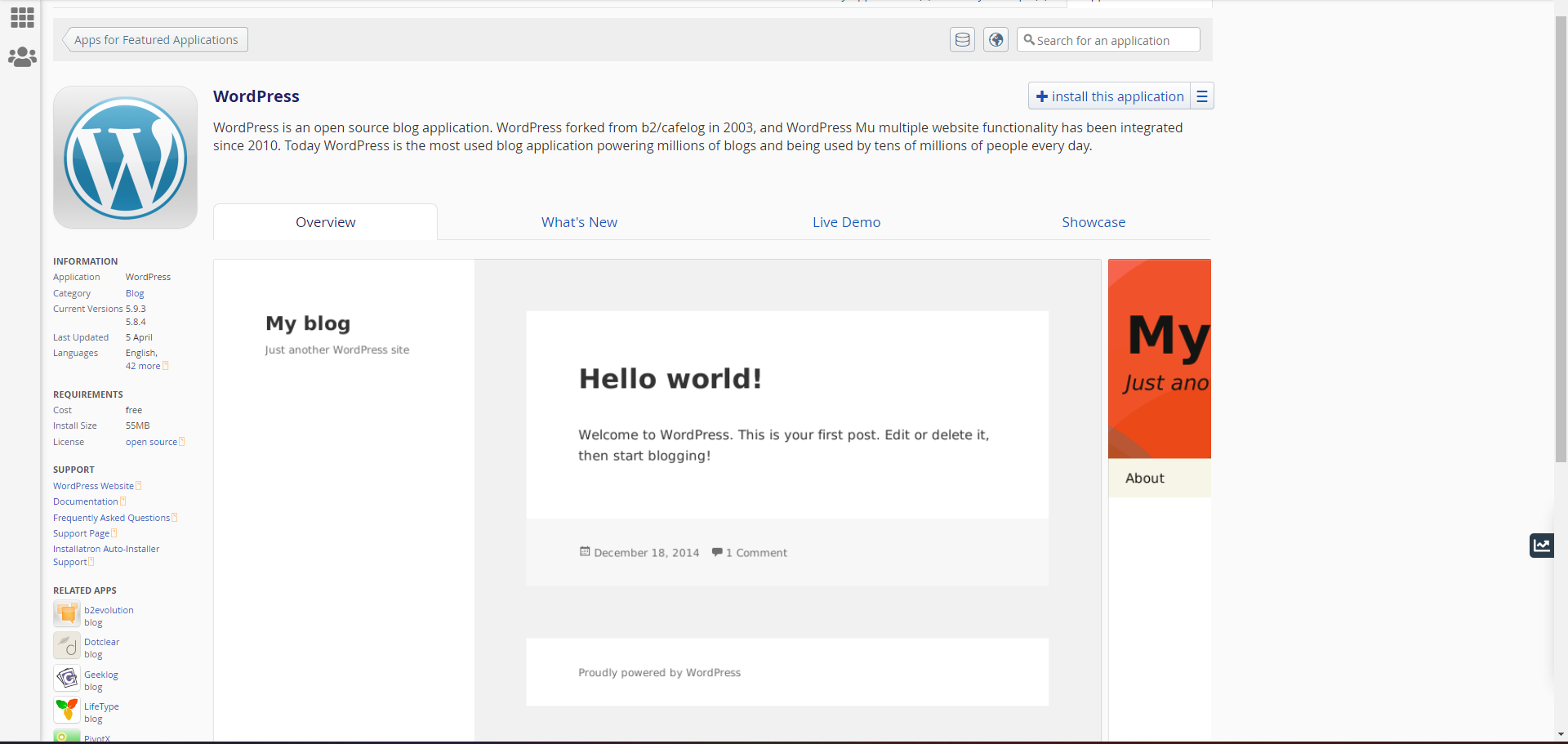 You click the install button, and it will begin installing; word press into your computer.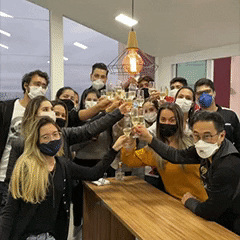 Overall experience was simple to do, but at the same time, I needed to research further to understand how to do it. I watched back the zoom video that the professor had provided us (Helpful).