My experience of registering my own domain, and setting up my web hosting account was easy as pie.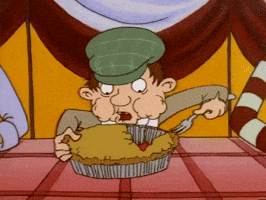 I have decided that my website is going to be about music and the concerts I go to. From the last blog post I had decided on the domain name JaiMusic. However. it was taken…😡
All good though, I used a random website generator and found my new domain name.
I love it! 😍