Hi everyone!
Wow, this semester is just flying by! I'm graduating at the end of December, so I'm both excited and sad to be finished with college.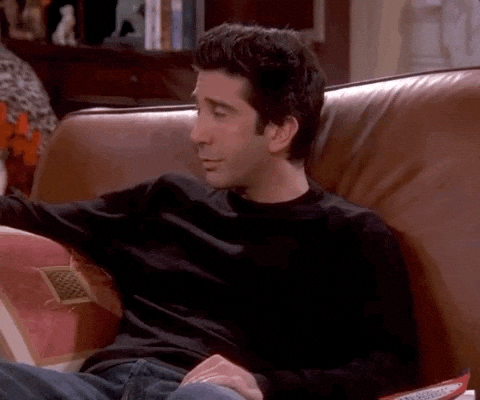 I remember being so nervous at the start of this semester because this class would be completely new territory for me. I had no previous experience in website creation or web design, or even blogging.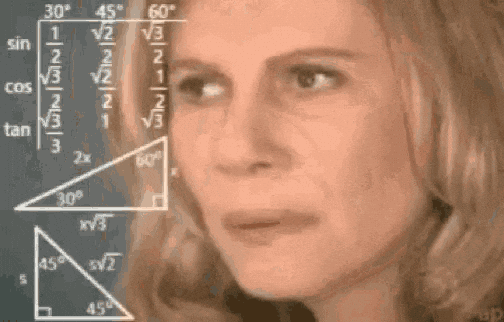 However, Prof. Seslow was very patient with making sure that we understood everything, and I think that the class moves at a comfortable pace for beginners.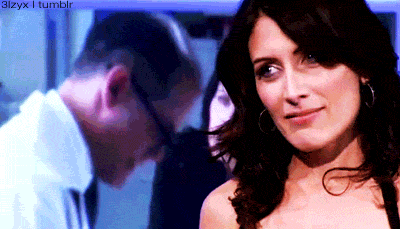 One of the highlights of this class for me has been working on the DS 106 projects. It was so much fun doing some of the creative projects there and adding my own twist to some of them too. I think it's a good way to get out of an artistic slump because there's so many different things to do!

I had so much fun working on the very first project I did with typography. It really helped me to expand my knowledge with Photoshop. Another highlight for me has been finding and embedding GIFs into my posts. I feel that it really adds some personality to the text!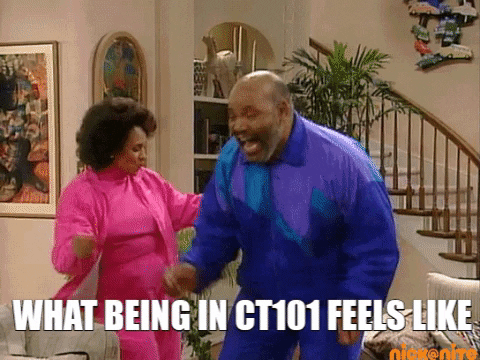 So far, I really enjoyed learning about new things in CT 101, and can't wait to see what's next 🙂