I had a good experience while editing my website. I did come across minor obstacles that I was able to resolve myself. It just took some time to figure out as I was playing around with the different features.
Before playing around with the features, I thought:
So I Can't Add GIF's?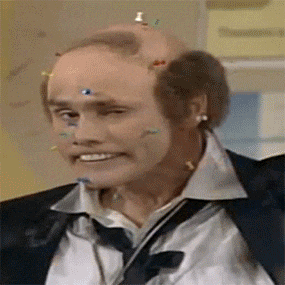 I mean I was really confused because I basically live off of GIF's. But then I figured it out!
First:
Second:
Third: