Here's the link>
Hello there :). I stumbled upon this assignment in the DS106 Assignment Bank, I was hooked when it involved using our creativity in combining secret agents in the form of speech and visual. So for starters this meant brainstorming who to use for what, my choices are as follows:
I decided to use the image of Daniel Craig, the english actor who plays the role of James Bond is some films.
Why I chose him? Look at him, this picture is gold to use! I realized I need to find a quote of a deep thought to go with his expression in the photo.
So brainstorming I ended up using a quote from a Bourne film!!!
Jason Bourne had said a lot within his films but I decided to use the following quote:
"They lived with the intensity of two people aware that change would come. And when it came, it would come quickly; so there were things to talk about which could not be avoided any longer."- Robert Ludlum, The Bourne Identity
So now only 1 more agent to brainstorm to use as the person who "supposedly" said the quote.
AND WHO ELSE THAN>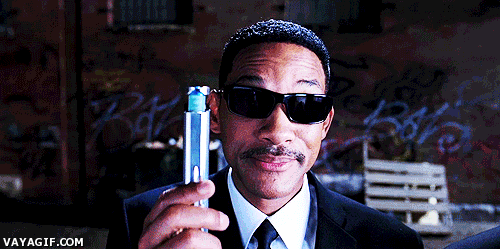 WILL SMITH!
Now with all the pieces I just had to combine them all and I did so using powerpoint 😀
This is the end result> Hope you ENJOY AND UNDERSTAND