Me putting CT 101 on my fall schedule: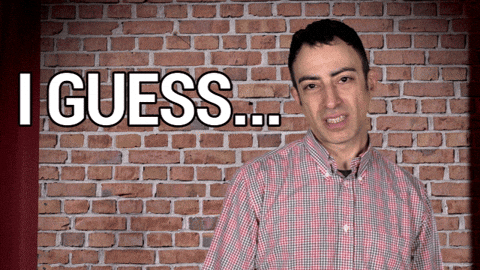 As my title, I'm here because I needed an elective but it turned out to be the highlight of my semester. This is one of the best elective's I've taken.
One thing about meeeee……I'll drop a class in a heart beat
No stress, no headache for Franny! ESPECIALLY, not an elective.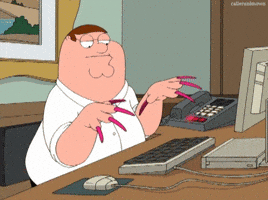 Me on schedule builder after finding out the professor is a nut post first lecture.
True story: A couple semesters ago, I had a teacher ask who don't wanna be here
ANDDDDDD……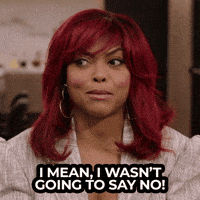 Then she escorted me right to the department office and got me into a new class.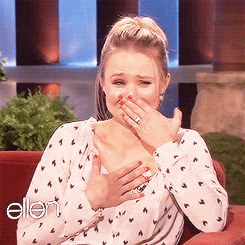 That had to be about the nicest thing a professor  has done for me!
It just wasn't a good fit and there was no hard feelings.
—–STORY TIME OVER—
ANYWAYYYYSS! I definitely hit the jackpot choosing CT 101! I enjoyed week #3 soooo much! We had such edifying conversation and every one had something to share. The CT101 class room is def a space of growth and vulnerability.
I love that professor Ryan makes the classroom a safe space to discuss our issues and to ask for help.
One new thing I learned about was Imgur. Before my the last class, I didn't know Imgur even existed…..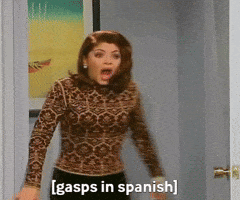 I knowwww……stop judging meeee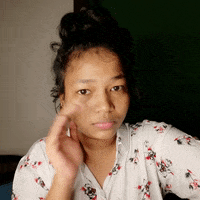 But giphy has been my go too since highschool. I love me a good Gif and I'm learning how to use them better and finding the ones that express EXACTLY how I feel.
I love that I'm going to come out of this class a full on blogger.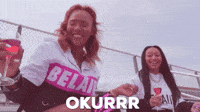 I'm looking forward to learning more tech stuff and applying it to different parts of my life.It's all new to but me, but since this has shown to be a safe space, I am eager to learn all this class has to offer. Im very happy to be sharing my thoughts on this platform!
Who knows I might start my own blog tonight!
I love it here and I'm here for all the learning opportunities!
Im committed to this learning process.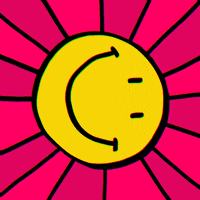 "Whatever you might do, work from the soul, as to the Lord and not to men," Colossians 3:23
Be safe, Be great yall ✨