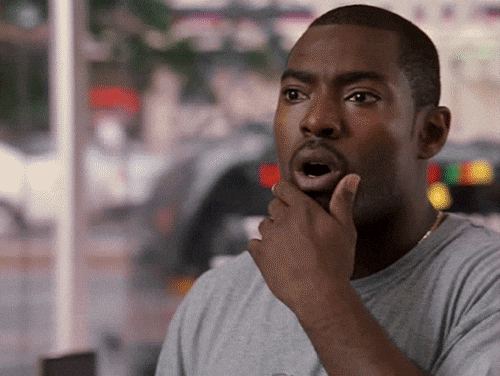 This semester has gone by so fast and I thought it would go by slow!
The things I have learned so far from this class were undeniably very helpful and benefiting. I registered for this course thinking it was going to be stressful. It was at first, but only because I was making it stressful myself. I was able to get the hang of the assignments we were doing with the help of Professor Seslow. He is a very organized person and possess great teaching skills. Professor thank you so much!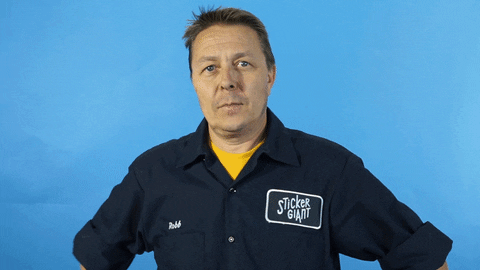 Learning how to make my own website and indulging myself in a bit of graphic design was very fun. I would highly recommend someone who hasn't took this class to take it.