For this assignment I went browsing around my classmates websites and found some very interesting things. My classmates are cool people. This semester has been very different not meeting people in person, visiting the website was fun it's like getting to know someone without meeting them.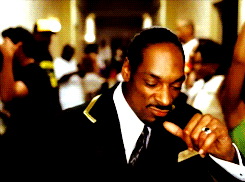 I visited Shanae Harris' site Straight Talk with Kysa this site says everything gets discussed here, I liked that. Shanae has some videos about talking to children about boundaries and internet safety for children.
These are all good things any helpful information and safety tips for kids will be something that I appreciate. I will be visiting your site Shanae for more tips and to see what else you decide to discuss.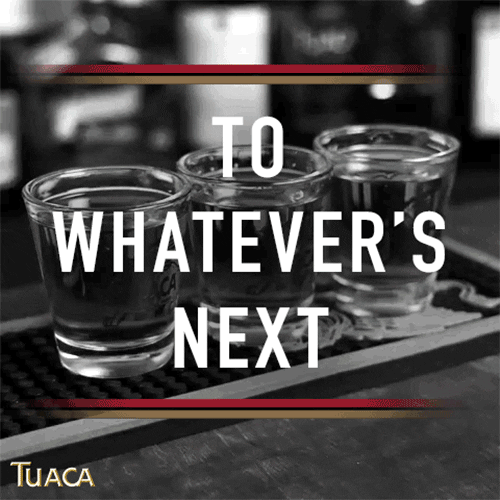 Then I took a peek at Cindy Abrue's site, vibe with cindy. OHHHH this site has a perfect visual for this Christmas season. Cindy definitely has a chill vibe. And terrific advice on how to save money. Which I think we can all use advise and tips on how to  not overspend.