Hola, Hello, Wah gwaan…Let's talk about memes, but first how many languages can you say hello in?
Now it's time to start this week's blog! This week is all about MEMES.
It's easy to do and all that.
Now to the question, are memes art? I jumped onto Google University to find some information to answer this question. This site says that memes do the same thing art does. It makes you feel happy, and it's fun.
Another site (click here)  said that "[a meme is a ]form of pop art and draws a parallel to Andy Warhol's work, which often involved appropriating images from pop culture, not unlike the way memes are created today." Basically confirming that MEMES are indeed art.
Before continuing, I must announce some very important news in the meme world. We found this meme in real life. Living and breathing. Watch the video to hear from him. He's one of my favorite people to meme.
Now back to regular programming.
Memes are good for art. Meme artists can create anything to spread joy and happiness worldwide, especially on social media. Isn't that the aim of art?
I am pretty sure communicating with memes is good. I don't think it should replace a normal conversation though.
Again, memes allow people to express themselves. Even though not everyone will understand individual expressions, that's alright. People should be allowed to express themselves in any way they like, especially if it's a meme. If that's how you feel will best represent your creative nature, then power to you! It can also be used as an escape from this messed up world. Just like how you go to Kevin Hart to hear jokes, you can pull up some memes on the internet and see the jokes, literally.
Now, this leads to … Wait. Let me stop again and show you how to make your own meme. Watch this short video below  (click the link) to learn how.
Now, this leads to whether or not memes can be used for storytelling. They can be used to do just that. Let me tell you a little story.
See, now you can be a Pastor. You're welcome.
Now memes can literally explain the type of person you are in a second. Let me show you who I am.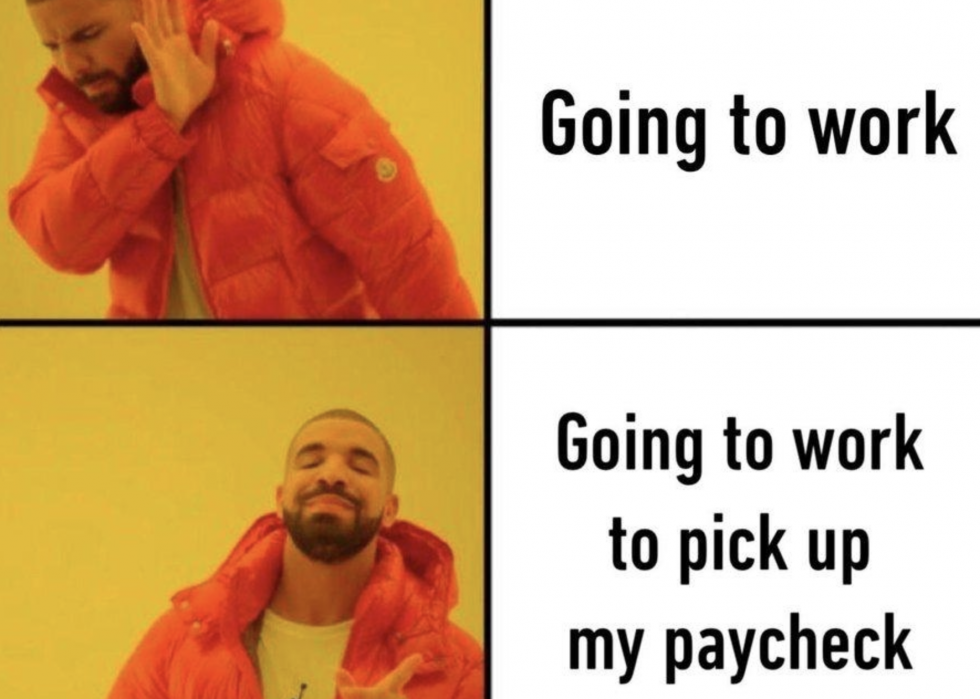 Shout out to Richard Dawkins for creating the word MEME. I probably should meme that but memes are just fun, like I've said probably 100 times since the start, but who's counting? I like some memes more than others.
Checkout my top three memes of all time:
3.
2.
1.
Yes, I love Kermit the Frog memes. Don't judge.
Now imagine a class where you can sit and blog about memes.
You literally don't have to rush.
This is way better than most of my other courses
In the end the fact remains the same. Memes and CT1010 are awesome.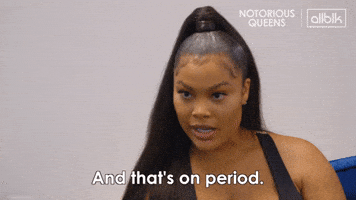 Thanks for reading. You can go back to watching Abbott Elementary on Hulu
Peace!